Moleskine is a name that echoes history, art and functionality at the same time: well known and loved for its famous notebooks, the brand offers now a wide range of accessories for work and study in a full minimal and monochromatic style, so loved in the past and today.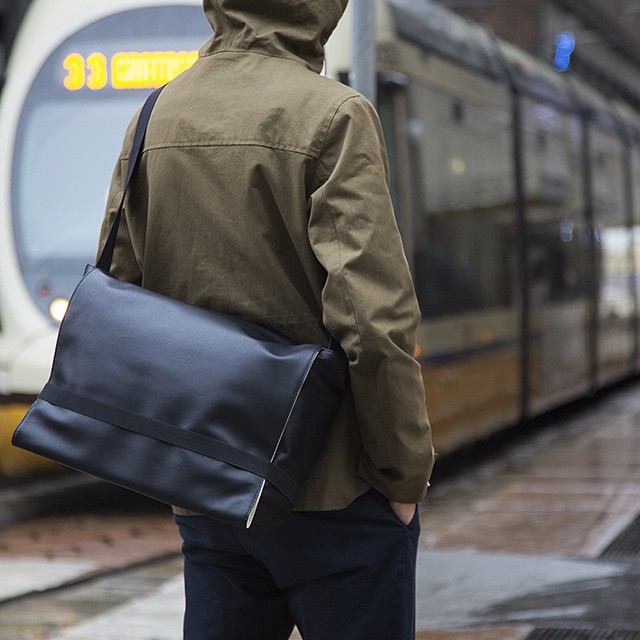 Born in the XIX century and particularly used by artists like Van Gogh, Picasso, Hemingway and Chatwin, the notebooks with the black cover and elastic closure have conquered the world of art and literature for their compact and functional style, suitable for write down thoughts and notes at any time.
The Moleskine name comes indeed from one of these artists, the writer Bruce Chatwin, who started calling the notebooks in this way because of the similarity of the cover with leather. In 1997 Moleskine becomes an italian brand, deciding to use this proper name in homage to its historical users.
Agendas and notebooks of the brand are characterized by a monochrome cover (the classic one is black), made of hard or soft material, an elastic band closure and a small inner pocket: to further improve the user experience of these accessories there are the internal print, with ruled and plain pages and a functional fabric bookmark.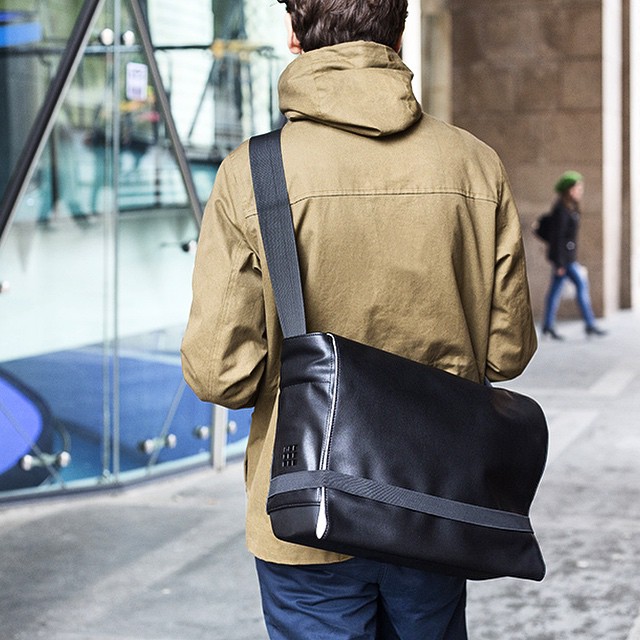 Available in different sizes and number of pages, Moleskine notebooks are a true icon for anyone who wants to bring along with comfort and design their own notes, thoughts or simply everyday meetings.
Dedicated to businessmen with a nomadic and artistic instinct, Moleskine business bags are featured by a minimalist style echoing the notebooks: backpacks, briefcases and messenger of the brand have a functional and simple style, refined in materials and quality, counting also the multifunctional pockets and padded compartments for hi-tech everyday items as smartphones, laptops and tablets.
Moleskine accessories are therefore perfect for those who love to experience their life with a style that recalls the art and the adventurous style of bohemians, without neglecting the functionality required by everyday life.