Christmas time is already behind us and it's the moment to indulge in a little bit of shopping for ourselves: winter sales are the perfect opportunity, taking the chance to buy accessories already spotted. The beginning of the new year also arouses the desire to renew our wardrobe with new and original details, to start the 2017 under the star of good auspicious and… fashion!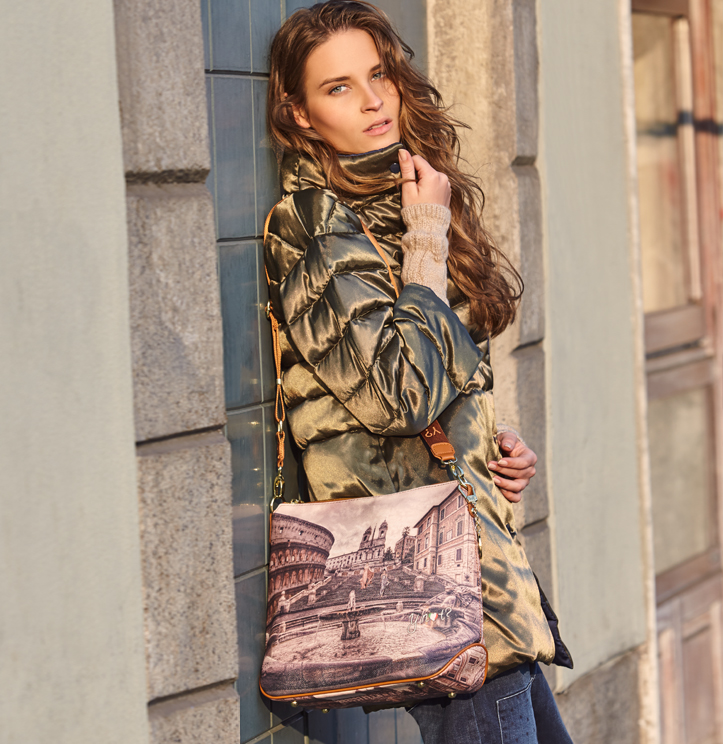 For women who like accessories, handbags and small leather goods, winter sales are an irresistible source of new ideas and inspiration, even more advantageous with the discount proposals. For those who love fashion and glamour, Guess and Braccialini purses offer a versatile and sophisticate touch, the timeless elegance of Cromia, Tosca Blu and The Bridge is rather perfect for those who want a classy style, the irony and audacity of Le Pandorine conquer instead the most ironic and original women.
Dedicate to men, indeed, is the chance to shop a new business bag, a backpack for free time or an equipped shoulder bag, choosing among the best-known brands for the design and quality offered, like Piquadro, Samsonite and The Bridge: the return to work is made sweeter by the possibility to bring hi-tech everyday accessories, whether it's business tools or a surprising Christmas gift.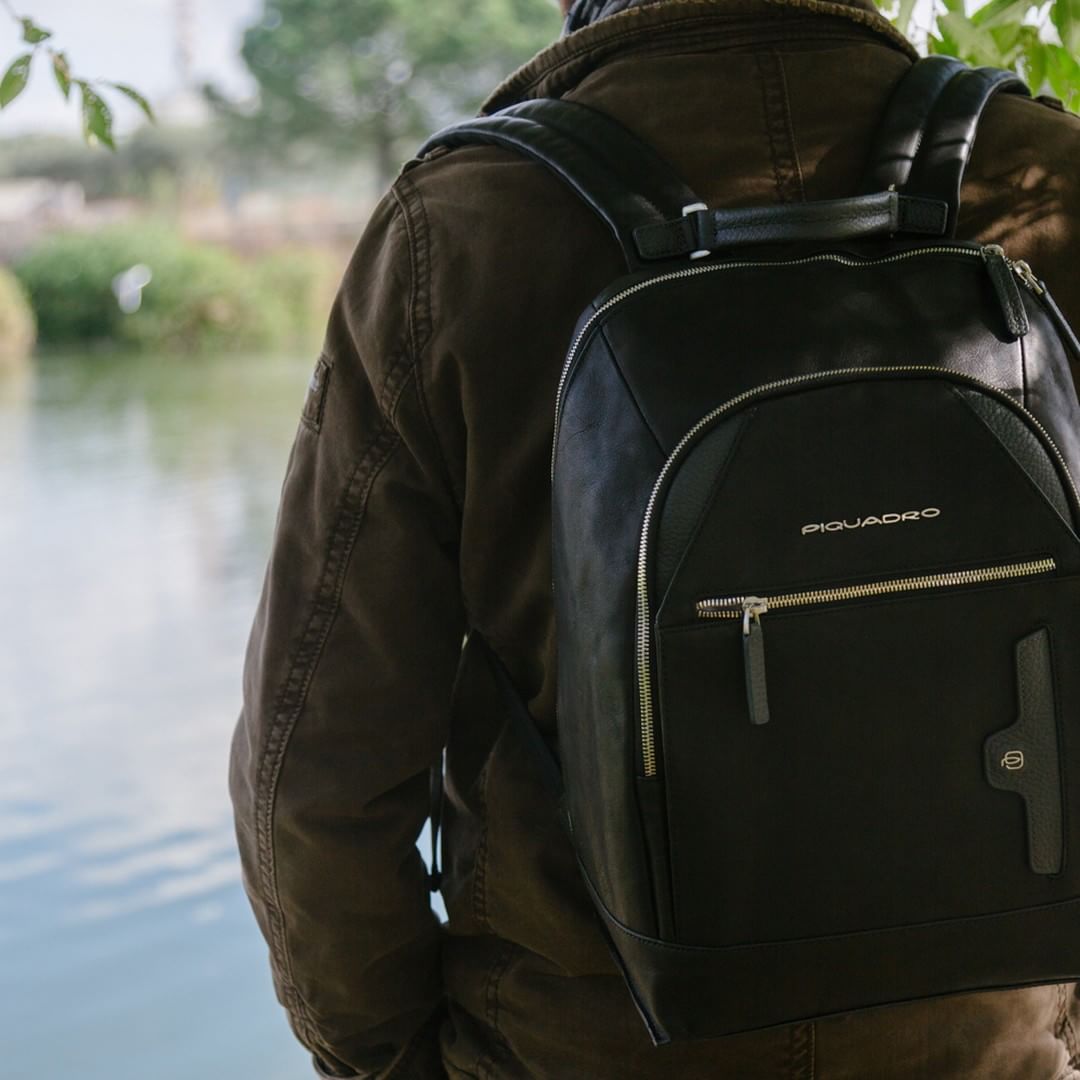 Inspired by the prospective of skiing holidays or warmer destinations, even travelers will have the opportunity to indulge in a new set of luggage during discounts time: luggage of brands as American Tourister, Samsonite and Roncato are well known for their high performances and qualities, features made even more appetizing by the chance of buying luggage and travel accessories at cheaper prices.
Whether it's a purse, a suitcase or a crossbody bag, winter sales meet the needs of every shopper addicted, to face the new year with a real air of novelty!