As already discussed above, the Bag Motic project is the new frontier of Piquadro brand, aimed at further cementing the relationship between leather accessories and technology.
The latest in the Piquadro accessories are the Bag Motic leather goods, which complete the equipment of backpacks and briefcases of this collection. First of these accessories is the Battery Pack, a power back designed to be kept in the briefcase in order to charge comfortably smartphones and tablets on the move. The peculiarity of this tool is the chance to charge the device also via contact, without any kind of wire.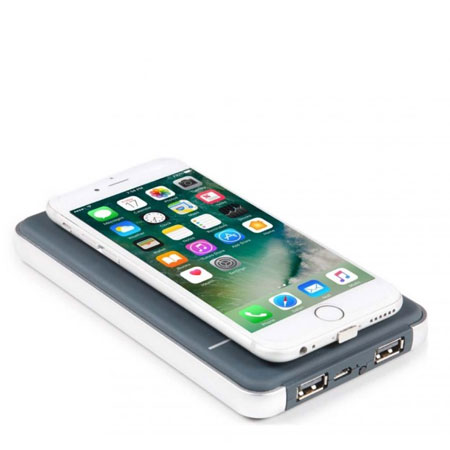 Small leather accessories are also re-interpreted in a Bag Motic key with a wide assortment of hi-tech items such as: leather band to keep wires, USB keychain, a triangle-designed earphone case, smartphone covers.
Conceived to be used with Android and IOS devices, Piquadro Bag Motic accessories are featured with USB, micro-USB and lightning plug-in cables compatible with briefcases and battery packs, following Piquadro's typical design in order to make wires and plugs a true sample of style.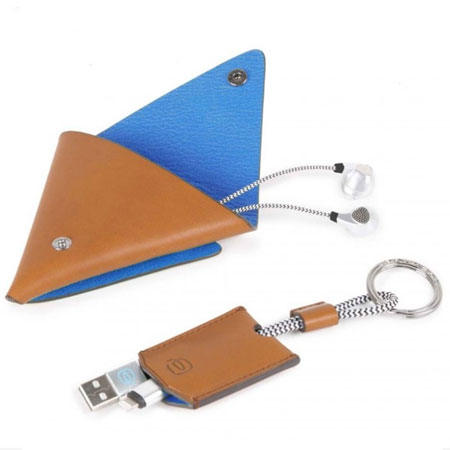 Talking about design, Bag Motic accessories are characterized by a linear but original taste, both in the shape (as in the case of the triangular case) and in colors: each model is in leather color, but the inside and the edges show bright colors as orange, light green or blue.
With hi-tech accessories and small leather goods, Piquadro completes the Bag Motic collection with small but peculiar details, giving to the man and the woman who love prestige and quality hi-tech accessories, able to wisely combine style with the needs required by everyday electronic instruments.