«Red is a great clarifier – bright and revealing. I can not imagine boring with red – it would be like getting bored with the person I love.»
Diana Vreeland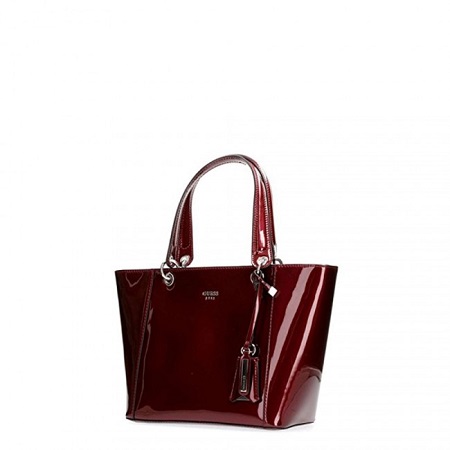 The fashion magazine Elle has declared: red is the fashion color of 2017 and will be for 2018. No need to read between the lines of the articles to see if what he says Giulia Pacella, a journalist from the French magazine now translated into more of 60 countries, whether true or not: the images speak clearly.
Red dominates and reigns over all the walkways. From the dresser to the purse, the red, reflected in the most diverse color nuances, has been the protagonist of the entire Fashion Week and will, apparently, be for the rest of 2018.
Blazes the most classic: black, white and green, allowing them only to accompany it in a winter dominated by the passion and gritty character of this color. Amaranto, Bordeaux, Burgundy, Carminio, Cherry, Coral, the fall/winter season 2017-2018 will be a triumph of red coats, red dresses, red handbags and red boots, to be combined as an accessory or in total red.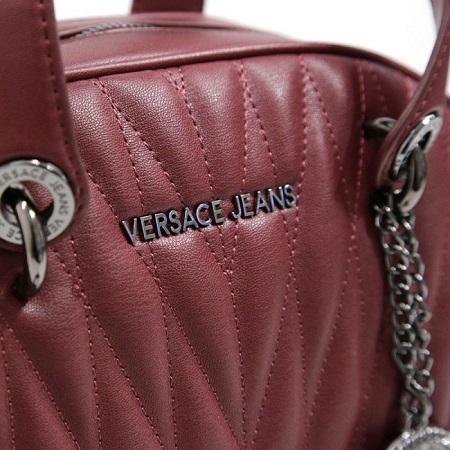 For Tosca Blu is: dark red! The shopping bag of Donuts online, turn to those silver studs and rings it is perfect for life in the city, because is big, spacious and perfectly matches both a daytime outfit or with a match for a cocktail with friends.
For Guess is: Bordeaux in vernis! The two-handed Kamryn handbag completes your style with a touch of glam, thanks to the detail in vernis that makes this accessory elegant and refined.
For Versace Jeans is: Magenta! The quilted handbag incarnates the most casual and young soul of the brand because it is made of matelasses texture for a young and glamorous look.
For Pollini it is: Red lacquer! The Heritage Classic and Heritage Embossed Bags are characterized by contrasting details and golden metal, which make each accessory unique.
Is it clear to everyone then? Red is the color of the year !! What do you expect? Do you really want to not have a purse in red? We look hope to no !!