It is not always easy to find the perfect accessory for those who love to travel because, often, experienced travelers already have everything they need to deal with any type of trip. So what you have to do is understand which accessory is indispensable and, at the same time, interchangeable with those that you already have.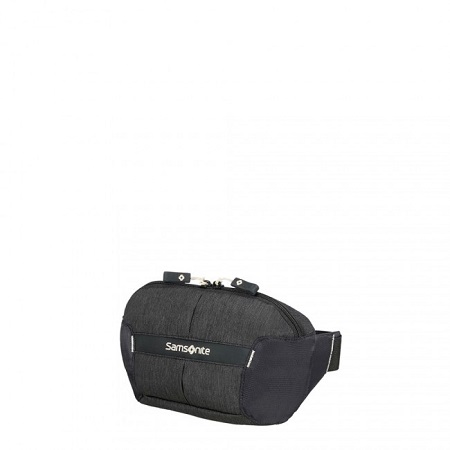 Travel bags, pouches and shoulder bags
These three are types of handbags that never go out of fashion and are always useful whatever is your destination. In fact, if you are looking for an accessory that can accompany you around Prague, Paris or London, the perfect choice might just be a pouch, a shoulder bag or a spacious bag. The Samsonite bummy bag, for example, functional, practical, equipped with many internal pockets have been designed to carry the items we could need at any time, for maximum capacity and utility. For a friend departing to Milan for the weekend, however, we could think of an easily foldable shoulder strap, waterproof and fitted with front and side pockets and an adjustable shoulder strap that can fit in any time of the day. Multifunction handbags with front pockets, inner pockets and zip closure to keep everything within reach.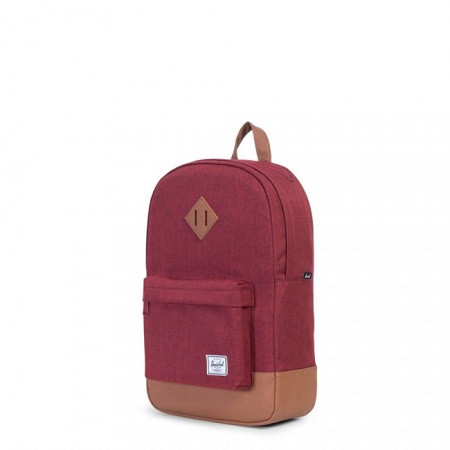 Backpacks
There are many types of backpacks, with many or few pockets, made in the most diverse fabrics. They are indispensable accessories during a journey, whatever your destination, given their endless possibilities they use. This is the case with the Herschel backpacks, celebrated among young people for the use of innovative materials and different colors and fantasies. Even the backpacks carry PCs or the ones with the wheelchairs are perfect for travel because, with their innovative portability, they come true with two-wheeled cabin luggage, adjustable padded shoulder pads, zip opening, TSA and interior lock padlock organized with compartments and divisors.
Travel Bags
Ideal for a business trip or short breaks, travel bags are ideal for traveling either by train or by plane because despite the small size they are very spacious and generous. From youthful designs and sparkling colors, for example, K-way backpacks are completely reclosable inside a small purse and perfectly waterproof.
Choosing the perfect accessory for a trip is never easy but with some attention you can be sure to buy what we need at any time of your itinerary.