Have you ever thought about taking a traveling trip to Europe, a trip to visit places and cities that you could hardly visit during a single train ride? Well, this type of travel exists and is called InterRail or more commonly Interrail!
What is Interrail?
It is a traveling itinerary, which is a great opportunity to travel at affordable prices thanks to a single ticket that can be traversed on trains and ferries and some bus lines of 30 European countries without age limits. Who, in his/her life has already done an Interrail, describes it as an exciting experience comparable only to the university period spent in Erasmus.
When was Interrail born?
The program started in 1972 at the 50th anniversary of the International Railway Union. Although originally intended to travelers under the age of 21 years, the program has continued to grow to the elimination of the age limit. However, the 26-year-old makes it even cheaper than other age groups, but foronly a few tens of euros. Obviously, all the residents of an European country can benefit from InterRail.
Where do you buy tickets and what types of InterRail exist?
The train tickets can be purchased either at the ticket office and online, but it seems obvious to say that the higher the number of steps that you want to cross the higher the ticket price and the same goes for the number of days. In fact, there is not only the cost of the train ticket, but also of hostels, b & bs and, depending on your economic possibilities, of hotels with several stars.  There are basically two types of InterRail Passes: the Global Pass, which allows you to circulate freely in all the countries that are members of the offer; and the One Country Pass that allows circulation only within a single country.
What do you need to deal with your first Interrail?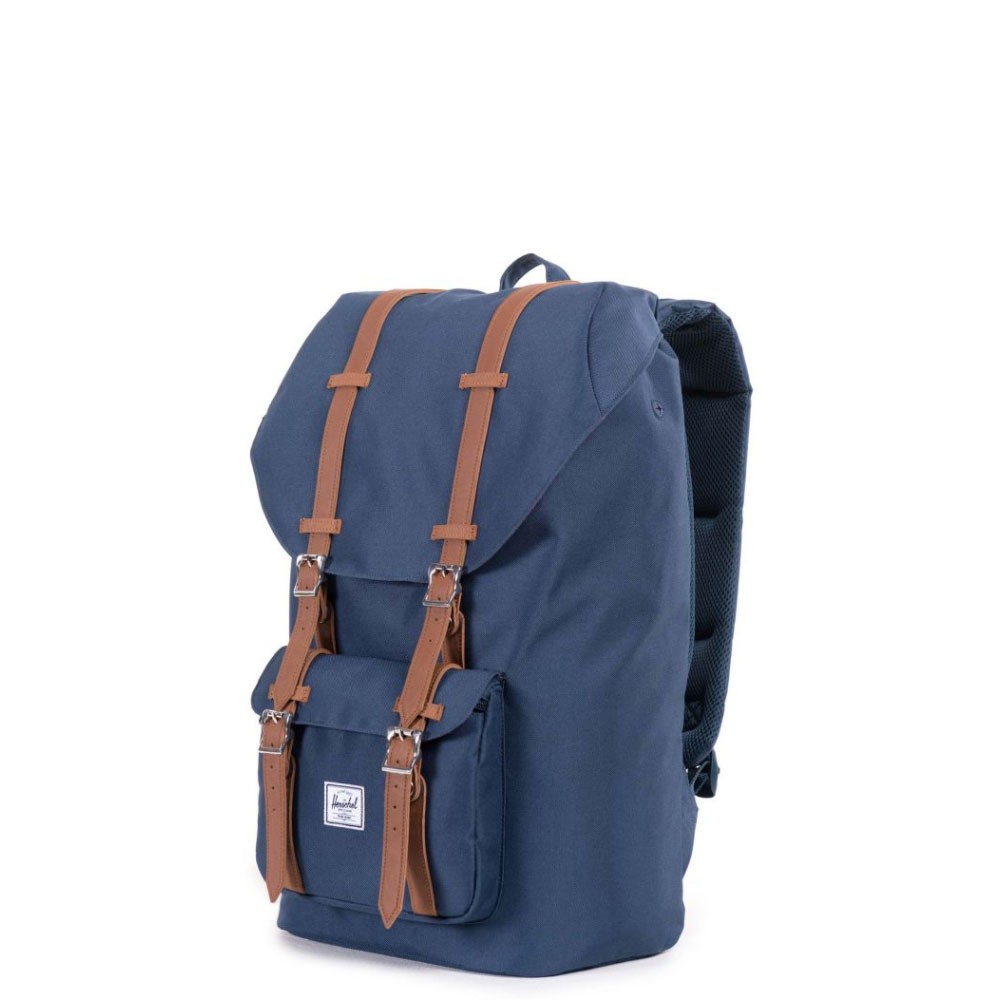 Definitely a lot of adventure and adaptation spirit, a good deal of patience, a bit of traveler experience, a small English dictionary and lots of curiosity to discover cities and landscapes that all over the world envy us. However, one thing we must not underestimate is our travel companions, no I'm not talking about who will accompany you (that's up to you) but what !! Yes, because choosing a good luggage, a durable backpack and a necessaire to pull out when needed is a fundamental part of a traveling journey.
Herschel with its Little America offers great, spacious and safe backpacks. These backpacks are cleverly designed to allow space inside to be 100% functional to bring everything you need. All models are enriched with well-padded, adjustable shoulder straps and suitable for transporting everything needed even during a heavy day and the Air Mesh control system that allows the backpack to be breathable.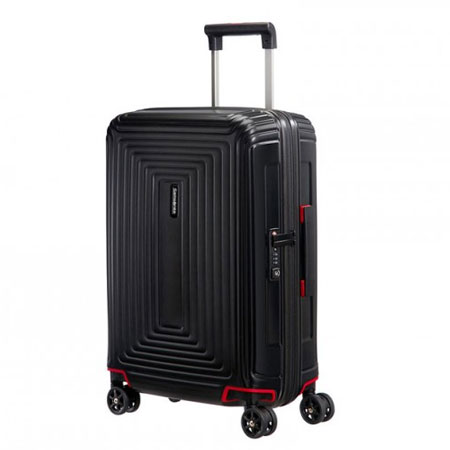 The pocket with zip closure is hidden behind the famous suspenders and allows maximum security and comfort to keep your personal belongings while at the same time having them at your fingertips.
If the days you are tackling are numerous and the backpack is not enough you will need to bring with you additional luggage (you will not have any weight limitations on the train) you can also choose size and size. For example, the SamsoniteNeopulse line is made of 100% Bayer Makrolon® polycarbonate, an ultra-strong plastic material that guarantees ruggedness and solidity. Squared shapes already give the imagine of the great capacity of these models, combining perfectly lightness, strength and safety with the extra rounded corners.
Regarding the lightness, the cabin luggage weigh is only 2.2 kg and if we look more closely we notice the latest soft-touch handles fit perfectly to the most different handles. These luggage are all equipped with a telescopic two-axis handle that allows you to fasten and balance a bag or backpack to carry on your luggage, a very comfortable feature for those who prefer to have a free hand even when traveling with two bags.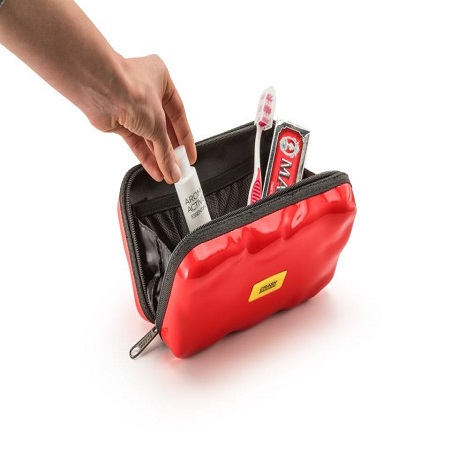 Finally, you will need to choose a need, a toilet kit or a simple beauty case that will allow you to keep all your personal care and personal care items at your fingertips. The Crash Baggage beauty case, for example, has a handle to facilitate transportation, and is ideal for all types of travel and has small pockets to accommodate everything you need for your trip. You will not have to worry about putting it in unsafe places because this necessaire is already bruised and in addition it is super-resistant.
What's left to suggest? Buy tour guides with folded maps inside, prepare your camera, choose the cities that are most interesting to you, but above all the friendliest friend you have, because remember: Interrail is not just a journey but an experience of life .