Red is, without any doubt, the color most closely related to Christmas and to the new year eve parties. It is moreover, one of the favorite nuances chosen by stylists all over the world and by the most fanatical of the fashion victims. It is declined in the most disparate nuances, from the cardinal red to the bordeaux, and proposed under the most varied forms. Today, we want to accompany you inside a world made of accessories that combine the love for this warm color to the fashion world: the red bag.
Being, as already anticipated, the favorite color for all Christmas holidays, the red is perfect if combined, through a bag, to all your outfits, both for those who love to add a touch of color in addition, and for those who want to mix it with an already structured combination. However, it's not always easy to choose the right women's handbag, especially because each model must adapt to a different lifestyle and its habits.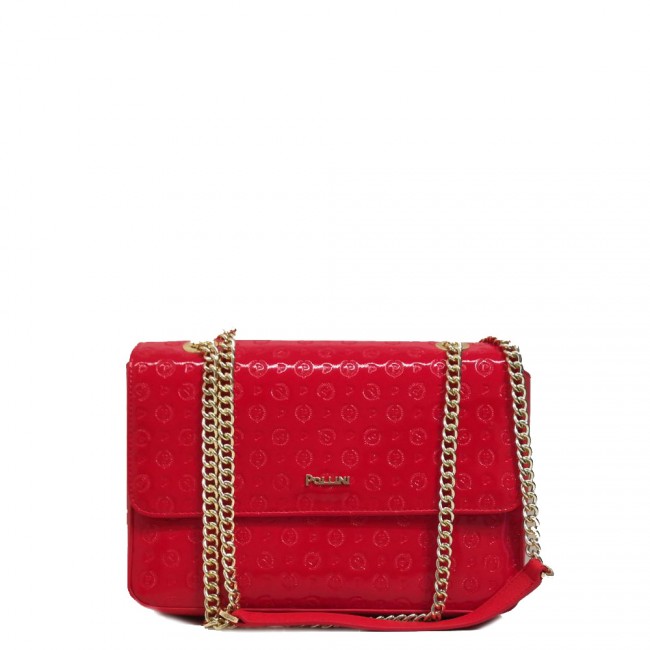 If you do not like big bags, in fact, always preferring a small bag that can hold everything you might need to spend the Christmas Day, then a shoulder bag of medium size is the one for you, because by focusing on the details you can get the result that you want to get. Details in gold-colored chain, patent leather prints and openings with front flap will, in fact, make yours a unique accessory that you can show off by attracting the attention of those who will stand next to you and maybe even a bit of envy.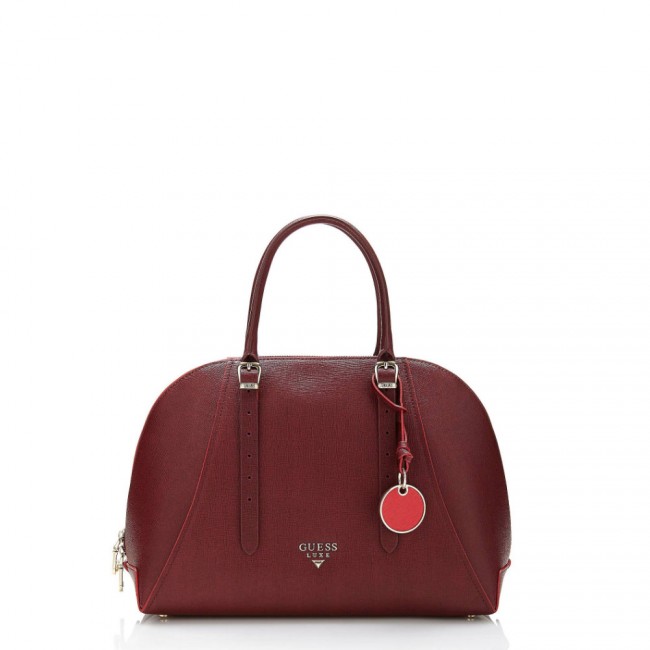 If, however, you love the spacious and big bags and you could never do without a shopping bag, even on an occasion like Christmas, what is right for you is a hand bag with long handles and maybe interchangeable, a perfect compromise between your need of space, comfort, portability and the glam style that you can not miss in all your outfits. The perfect model for you will be then be the famous "Bugatti Bag", obviously in burgundy red. Requested to Hermes by Emile and Ettore Bugatti, founders of the famous French car industry in the '30s, they wanted a simple bag, "chic" and ideal to be stored in the trunk of the machines. This "passe partout" bag can be placed on the ground, because its bottom is protected by four stud feet.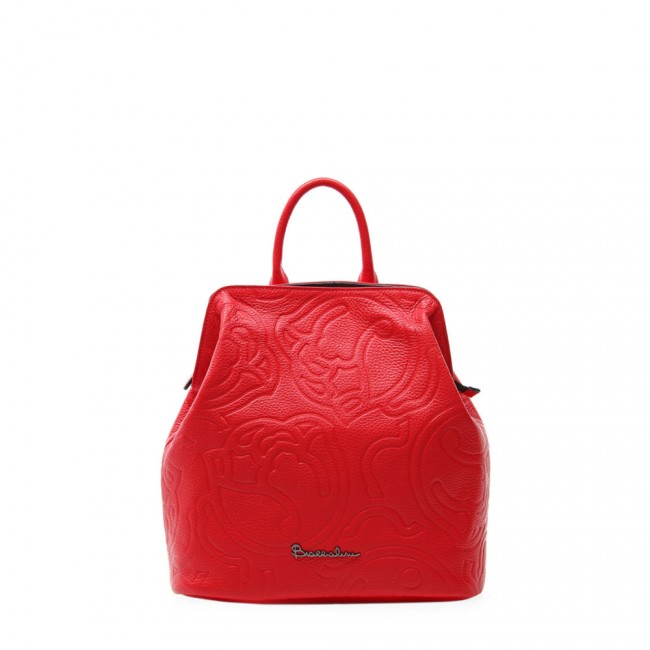 Without frills it is roomy, spacious and very comfortable thanks to the long enough handles to be worn under the arm and the shoulder strap that, almost always, accompanies these bags. No need to add that this bag will hold all, or almost all, the gifts you receive it? Finally, for all the leather lovers, who want to maintain a sober and elusive style without renouncing the trends of the moment, the perfect model is the women's backpack, a must-have accessory for all fashion lovers.  A backpack, with its small size and essential style, in fact, will allow you to combine it with a complete outfit that will need only one more touch, that touch that will amaze all your friends.
It doesn't matter if you are looking for an accessory of small size, slightly larger or absolutely more comfortable, the important thing is to respect the tradition and what is more traditional if not the red worn at Christmas ?!