Surely you have experienced to stumble on a late flight or even canceled, in these days of celebration, a very common situation for as many unfortunate travelers. In these cases, however, it is necessary to know what are the rights guaranteed by the airline you are traveling with and especially what to include in the carry-on baggage that you will carry with you in the hatbox.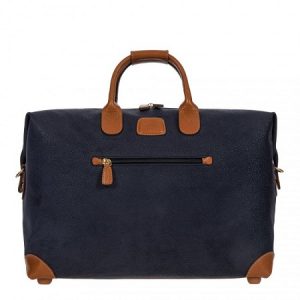 In case of flight delay of more than 3 hours, a refund can be requested that varies from 250 to 600 euros, depending on the length of the flight and the draft that the same flight performs. In these cases, in order to obtain compensation, it is necessary to keep the documentation relating to the flight, such as boarding pass, booking and ticket. During such a situation what more than anything else could serve you would certainly be a bag that, perhaps unwittingly, you will have prepared with a necessaire inside to freshen up in the baths always little hospitable airports. You will be ready to leave and in less than no time you will arrive at your destination without any problem, or at least hopefully.
Bric's, for example, offers different types of bags perfectly able to adapt to any condition because they are soft and made with the highest quality materials.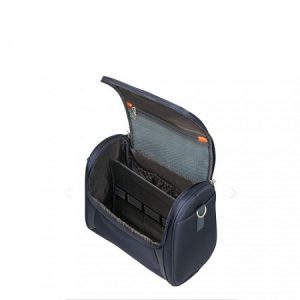 Did you know, however, that if the flight originally planned by the airline is canceled at a later time, can you request a refund of the ticket price for the part of the trip that was not carried out? Yes, and also in this case it will be necessary to keep all the documentation related to the flight, such as boarding pass, booking and ticket.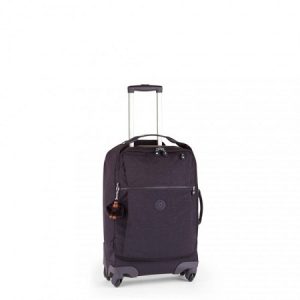 These unpleasant situations are made even more annoying if you have not been far-sighted enough to prepare an additional small baggage or trolley to take with you on the plane and thinking that only the luggage in the hold could be enough. For those who, however, will have been more careful there will be no problem because thanks to the help of your luggage you can safely spend the night in the airport or in the tree that the company will provide not having to stay without a change or the simple toothbrush.  In these cases, of fundamental importance is the organization of the same baggage, within which you can have not a few travel accessories such as: a necessaire, a toilet kit and maybe a foldable backpack that you can use to store everything you need during the stop.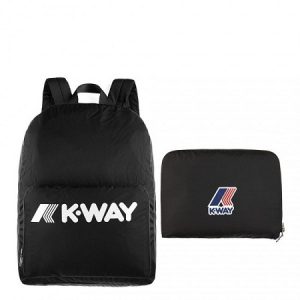 Kipling, to meet the needs of all lovers of the iconic little monkey of the brand, this season offers soft trolley with four swiveling wheels and silent with two front pockets with zip closures. The interiors are very organized and divided into different compartments to store everything necessary with maximum space optimization.
In each of these cases, however, the best solution is to prepare in advance so as not to be unprepared and especially not to be surprised by sudden and unpleasant situations.