Within the most loved The Bridge women's bags collections of the last season stands out Pearldistrict, that offers small and particular shoulder bags. For spring-summer 2018 the collection renews with the names Murakami and Salinger, which offer variants with a lot of details, that fit especially to a summer look.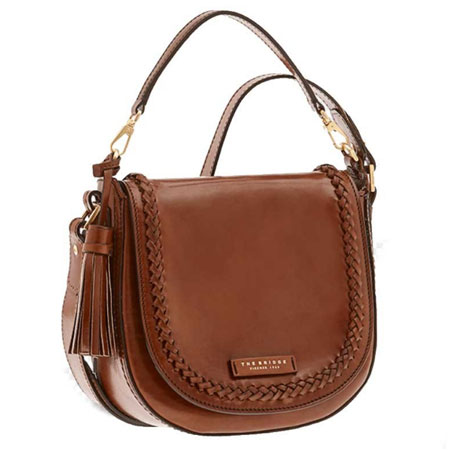 In question of the design, the style remains always the harmony and roundly one with the country and hippie elements, enriched by maxi buckles and tassels with fringes. What differs instead a little bit is the for the shoulder bags from The Bridge Salinger collection used texture: the front part is entirely realized in braided leather, that donates an additional touch. The element of the braided leather picked up in the Murakami collection, that instead offers this element in a lighter variation as a small frame, to emphasize the model's borders.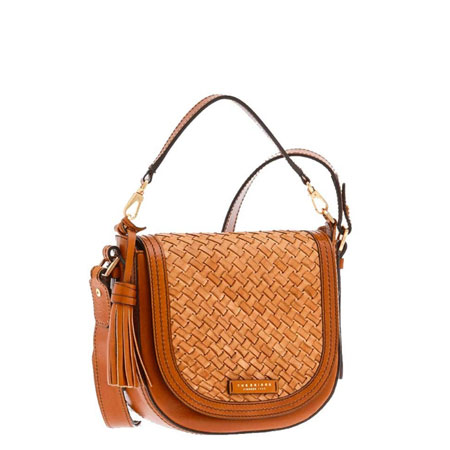 To complete the hippie-chic style there are the colors, that reach from the evergreen leather-brown, that fits especially to the country mood, to a cognac shade, that is even more brighter than the one offered in winter, able to emphasize even more the effect of light and shadow created by the braided leather.
The fundamental idea evoked by this two collections fits perfectly to the names of the collections itself, Salinger and Murakami. They refer clearly to the two most important writers of the 20th century, who represent two completely different cultures like the American and Japanese one. Also this reference to the different cultures results particularly fitting to the spring-summer collections, that unavoidable make think about traveling and discovering new elements.
The dynamic aspect and the particularly functional design of the bags from The Bridge Salinger and Murakami can't help but make the brand the summer's protagonist, with perfect accessories for traveling to new destinations.