In this particular period the need to use face masks to cover nose and mouth emerged without warning. Some fashion and luggage brands have decided to offer their own internpretation of this item, which now has become a daily accessory.
Le Pandorine, the colorful, cheerful and ironic brand par excellence, has expanded its fashion selection with a collection of "à porter" face masks, as the brand called them in an original way, which are characterized by their glamorous touch, making this accessory an additional way to comunicate everyone own style.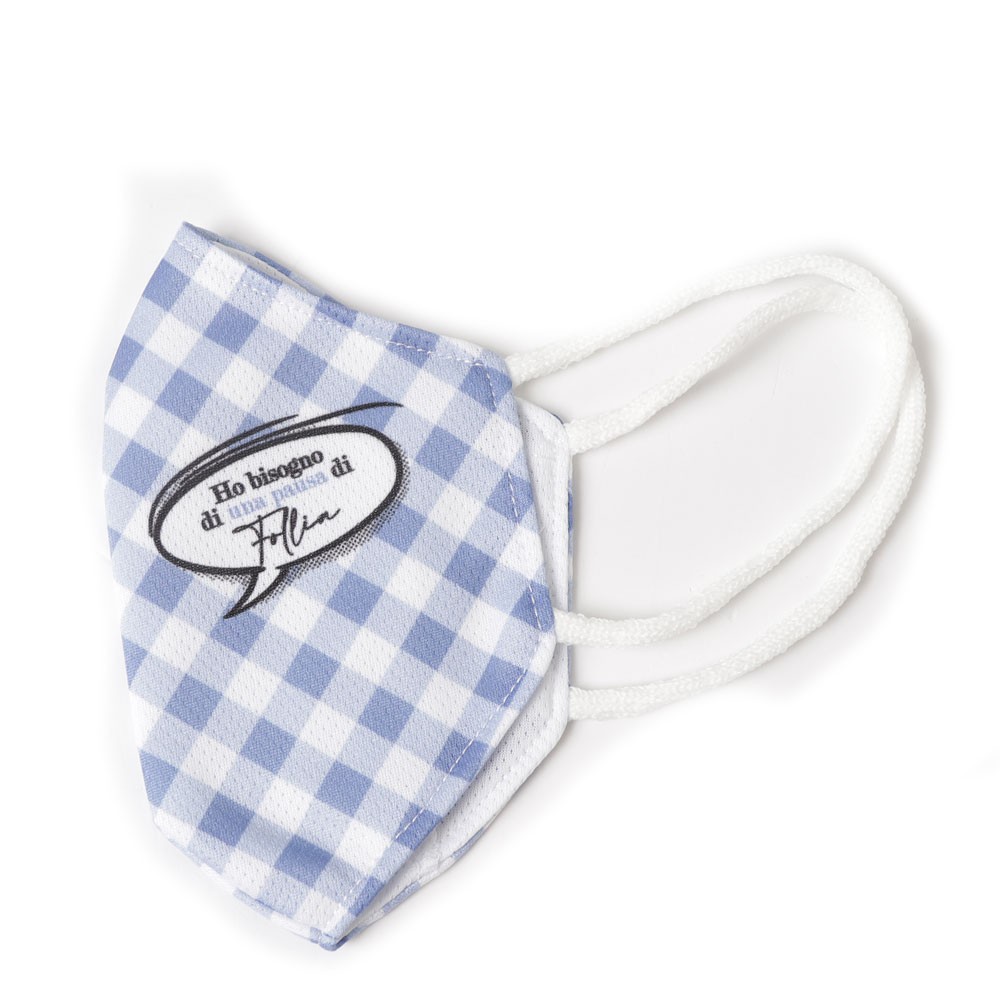 Since we are talking about Le Pandorine, the ironic statements are the main characteristics of the face masks which, it is appropriate to say, give "voice" to the desire for joy and lightness that we all feel for this summer. To outline the sentences, enclosed in funny comic-style balloons, there are lively prints, that sure bring a good mood: small pictures and little stars for the most romantic, camouflage or animalier for the most daring and irreverent, the Le Pandorine face masks express, with the usual irreverence of the brand, the mood of the women who wear them. Furthermore, some models are also dedicated to men, with darker shades and unisex prints, perfect for those who love to communicate with their eyes and beyond.
The MaP – Masque à Porter, are made of double-finished polyester with a water-repellent final treatment, and are equipped with an internal pocket for an additional filter. It is an individual protective device that does not take the form of a medical device, the processing of which, however, allows basic protection from external agents. Resistant in fabrics and colors, Le Pandorine face masks are tested for over thirty washing cycles and its materials are eco-friendly, therefore with minimal impact on the environment.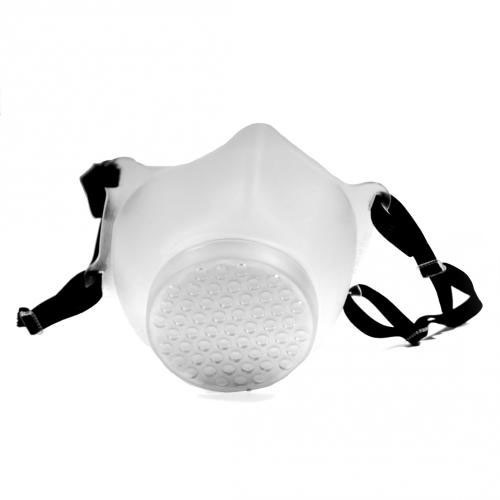 Speaking of eco-sustainability, Roncato also presented its line of individual protection kits, of a different kind compared to Le Pandorine ones. The Roncato Botect face masks are made of PVC with a special place for TNT filters: also in this case it is not a medical and surgical device, but their construction allows protection from suspended particles such as dust or saliva. With an ergonomic design that adapts very well to the shape of the face, and which guarantees adherence thanks to the elastic bands, the Roncato Botect face masks have a two years warranty.