Sunglasses represent the summer accessory par excellence, without which it is impossible to think of leaving the house during the hot and sunny summer days. Not only they protect our eyes, but sunglasses often allow us to express our personality, moreover what better way to make a statement than by playing with our face? This year the world of eyewear offers original and often even eccentric ideas, reinterpreting many of the classic models in a creative key. The cat-eye design trend of past years is, for example, emphasized with even more elongated shapes, perfect models for those who like to wear accessories with a glamorous and flashy style.

Tom Ford certainly stands out among the leading brands in the world of sunglasses, and as we have already had the opportunity to deepen previously, it represents one of the leading brands in the sector, combining luxury and originality in a masterly way.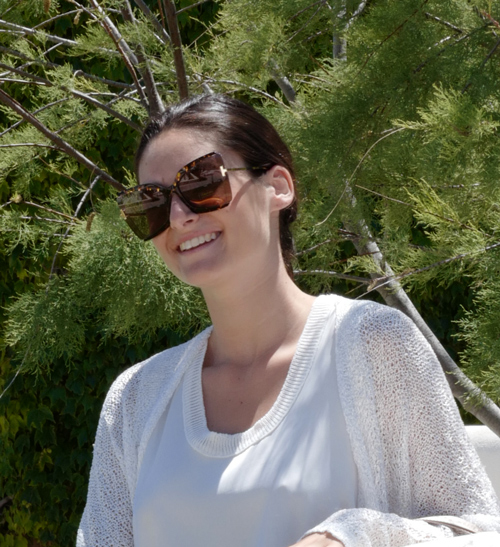 The Tom Ford Gia women's sunglasses are characterized, for example, by the particular butterfly acetate frame decorated with a side gold-colored metallic detail in the shape of a T, iconic symbol of the brand. The well-structured shape of the frame gives the model a decisive and imposing touch without renouncing the elegance that distinguishes the brand, perfect for those who like to stand out with a unique style.
In line with the seasonal trends are Tom Ford women's sunglasses, Anya model with cat-eye frame made of acetate, a material that gives extreme lightness. The model is characterized by the tortoiseshell effect on the entire surface of the frame which goes well with its elongated shape. Also in this case, the metallic T-shaped detail enriches the frame of the glasses.
Also Vogue, another brand that stands out within the eyewear world, makes extensive use of cat-eye frames, reinterpreting them with the chic and glamorous style that has always distinguished the brand.
The Vogue women's sunglasses with metallic cat-eye frame stand out in this sense, thanks to its irregular shape emphasized by the upper part of the frame thicker than the lower and lateral one.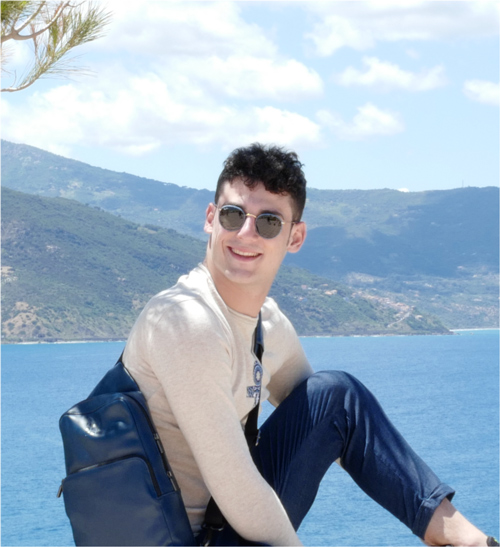 When it comes to sunglasses, it is impossible not to mention the Ray-Ban brand, made famous by the iconic rounded design that often distinguishes its models.
Among the brand's new arrivals, the Ray-Ban sunglasses from the Round Craft collection are striking, characterized by leather inlays on the metal frame. The real leather hand-stitched on the rounded crystal lenses and on the terminals, gives an even more vintage touch, perfect for those who like to stand out from the crowd with a unique and inimitable style.