Iconic and inevitably glamorous, Michael Kors bags have now become the perfect accessory for the woman who loves a chic and refined look both during the day and the most social events.
Where does the brand come from? Michael Kors, which gives the name to the brand, is the son of a model who influenced the choices of a famous designer since childhood. If at age of 19 Michael began designing clothing, already at 21 he launched his first collection of women's clothes, whose theme suggests the mood that will later become the cornerstone of the brand: a combination between a sporty but at the same time high fashion style that was still not well explored in the 1980s but which revealed great potential.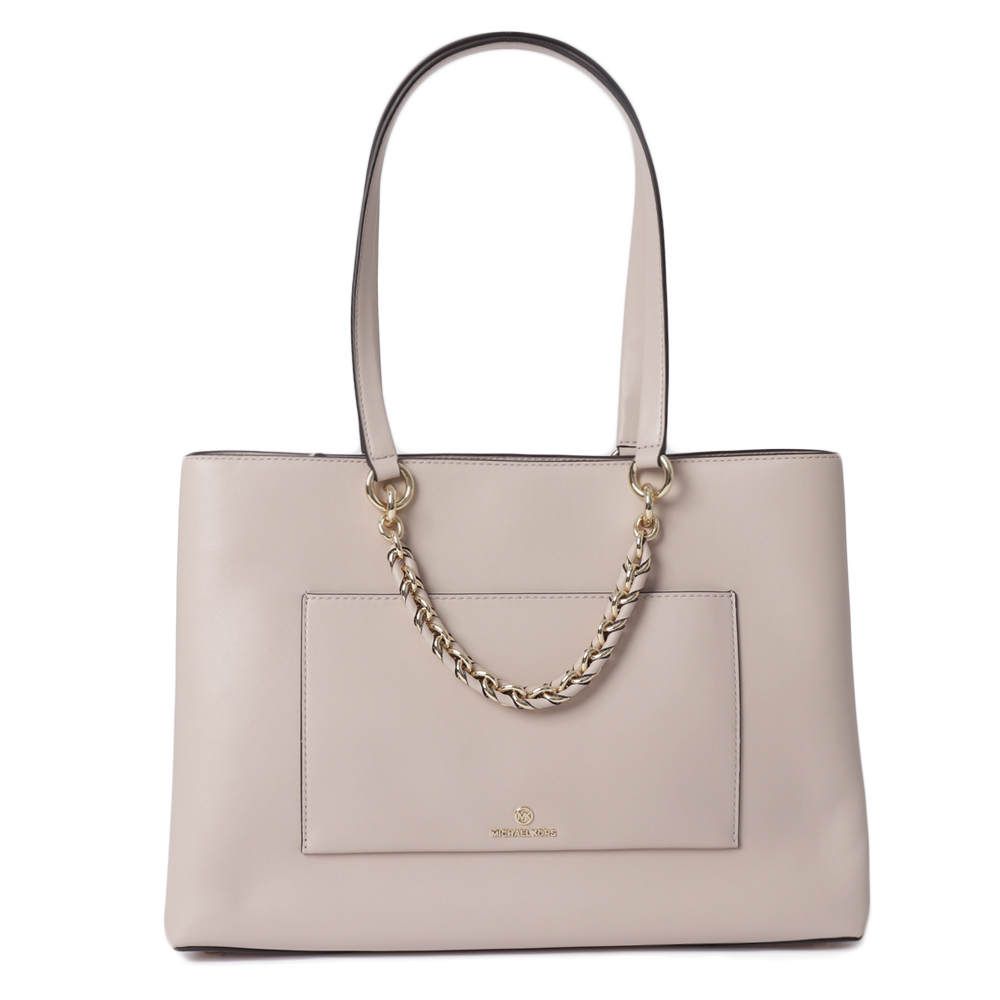 Over the years, the experience of the brand founder has been consolidated more and more, also thanks to the partnership with other major high fashion brands. Today Michael Kors products are luxury and prêt à porter accessories for women and men, internationally recognized for its casual yet incredibly fashion taste.
Among the accessories that best embody Michael Kors' soul there are undoubtedly the women's bags. Michael Kors shoppers are now an emblem, perfect in combining a sober but feminine style, characterized by stylish details destined to be noticed and recognized, with roomy and functional designs, perfect for the urban woman. The most famous line of women's bags of the brand is the Voyager, which includes shoppers of different sizes, all perfect to accompany the woman during work or freetime: the collection includes a solid color variant, in several chic colors such as black or pale pink, and a variant with a logo print, in refined color combinations such as pink and chocolate.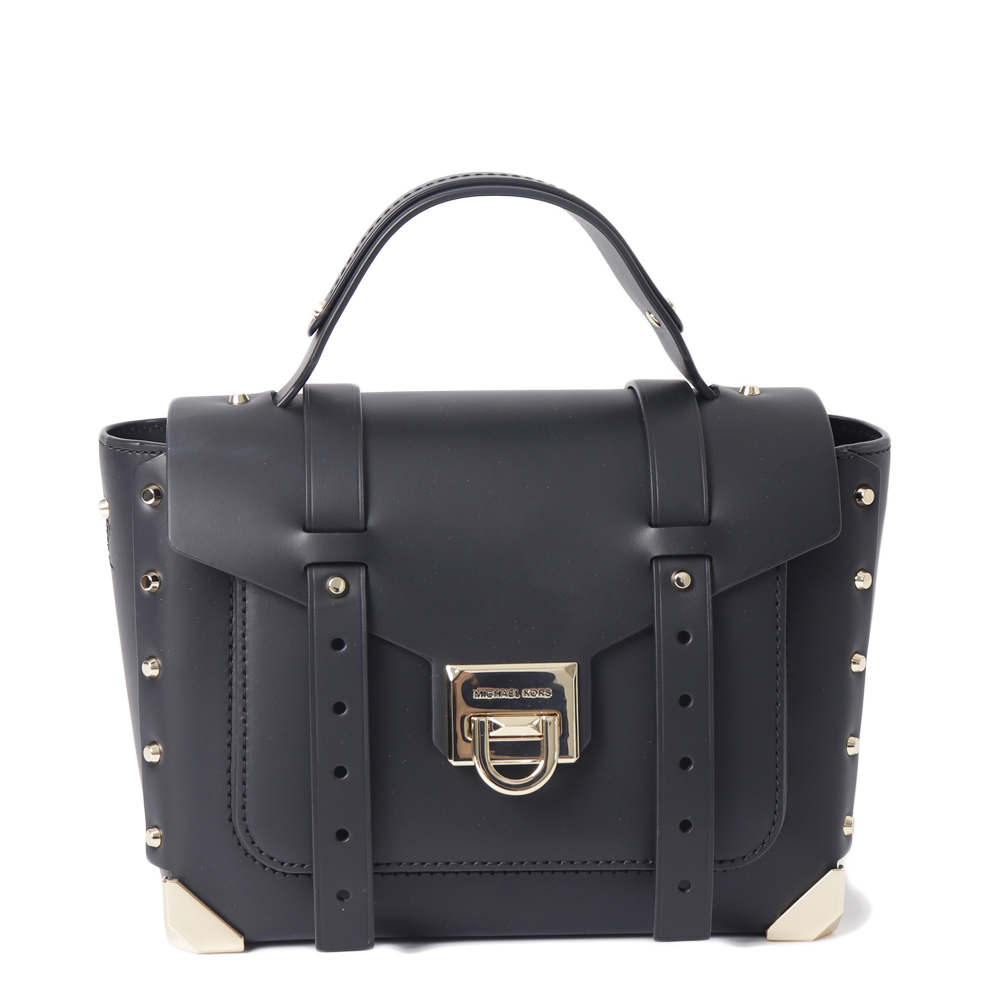 However, Michael Kors' creativity ranges towards completely different models, as in the case of the Manhattan and Cece handbags, whose small dimensions allow to play with more elegant and original shapes, decorated with metallic inlays or in animalier leather. Michael Kors handbags are perfect for a chic but at the same time catchy evening look, combining the classic design of a handbag or crossbody bag with the sensual details typical of the brand .
Of medium size and versatile, Michael Kors handbags follow the same characteristics playing with squared shapes perfect for this type of model: this is the case of the Noveau Hamilton collection, with a strong vintage and luxurious touch, made of leather with shiny metallic details.