New entry in our assortment of women's bags and leather goods, Furla is a brand symbol of elegance and style, whose made in Italy origins merge with the desire for innovation and to seek beauty in every detail.
The Furla brand was founded by Aldo Furlanetto in Bologna in 1927 with the aim of creating a business for the distribution of women's accessories. In 1955 he opened the first boutique and in those years the first collections under the Furla brand were born, creating women's bags, clothing, footwear and leather goods now famous all over the world.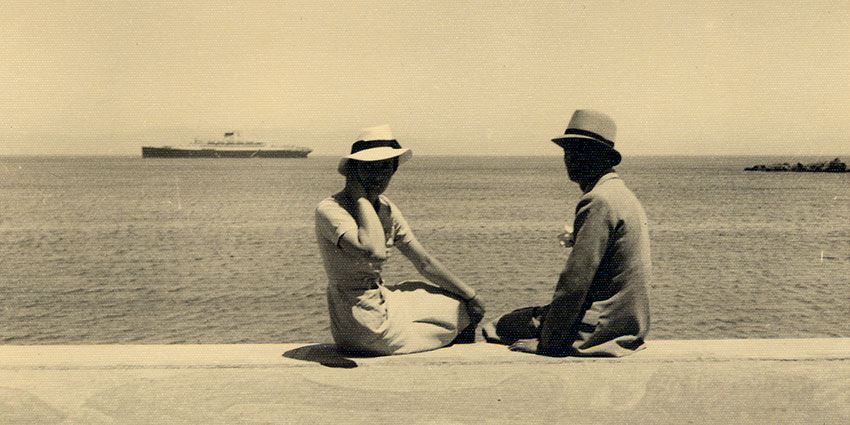 Characteristic of the brand is the constant search for an elegant and feminine beauty, resulting from an accurate study of never banal design, refined shades and a high quality of the leather and of the type of processing proposed. The heart of the company lies in the artisan origins of the family business, projected towards the future with constant attention to the most innovative and cutting-edge solutions in the world of international fashion. The brand's essence is expressed also outside the world of accessories and clothing production, with the establishment in 1999 of the "Furla for Art" award, with the aim of supporting young artists and contemporary art in Italy.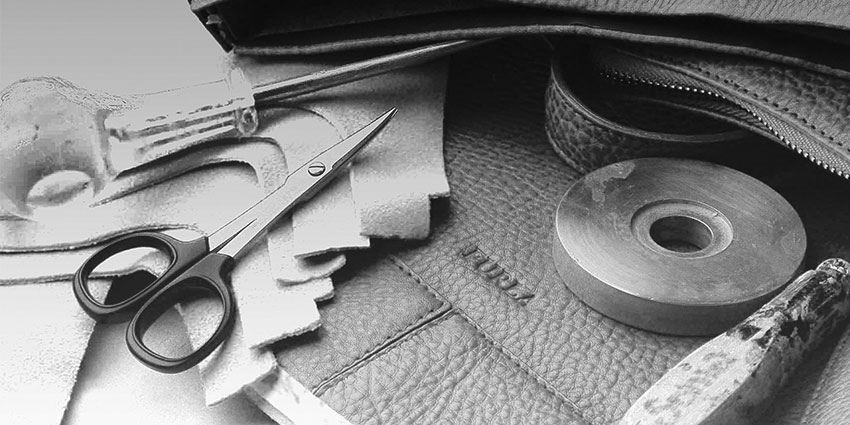 Furla is now an international brand loved all over the world thanks to its evident Italian style, which evokes a very precise, light and optimistic lifestyle, always positive in its most fashionable representations. The ability to convey emotions with an accessory is the key to its success, which is reflected in the collections of women's bags, perfect for enclosing the extremely feminine and refined mood of the brand.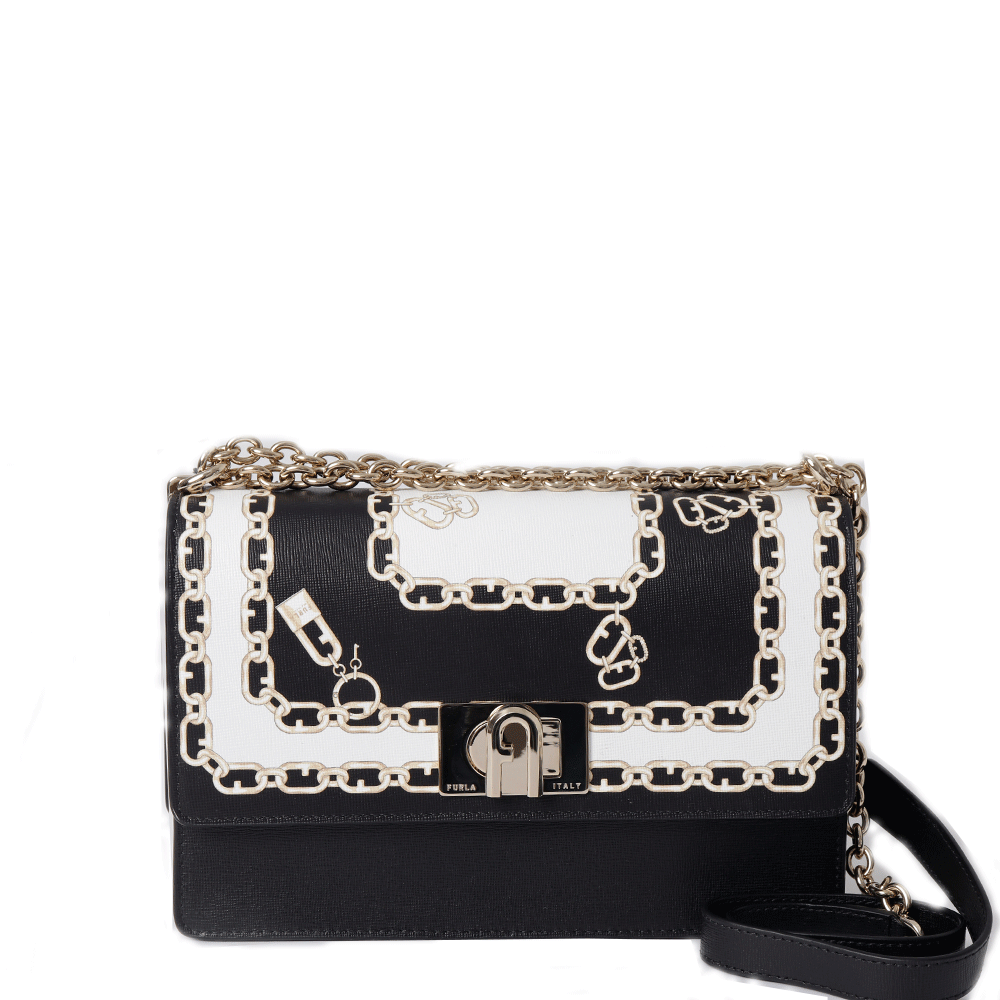 Furla women's bags perfectly represent the multifaceted but always optimistic style that every woman wants for her look, with solutions that range from the most daring choices to the most romantic and chic ones: the result is a collection of bags with extremely glamorous and feminine shades , enriched with details perfect to draw the attention with a unique touch.
The same mood is expressed by the wallets, where the functionality and practicality of the models are combined with refined leather with sober and elegant colors that perfectly match the women's bags.
Elegance, quality of leather and attention to fashion trends are the characteristics of the Furla brand, whose pure "beauty" is emphasized and carried forward with courage and Made in Italy tradition.