As we have already seen, the Doppler brand offers umbrellas ideal for every need and occasion: from the lightest to the XXL variants, passing through the exclusive models for ceremonies, every year the brand offers innovative and cutting-edge solutions, destined to amaze.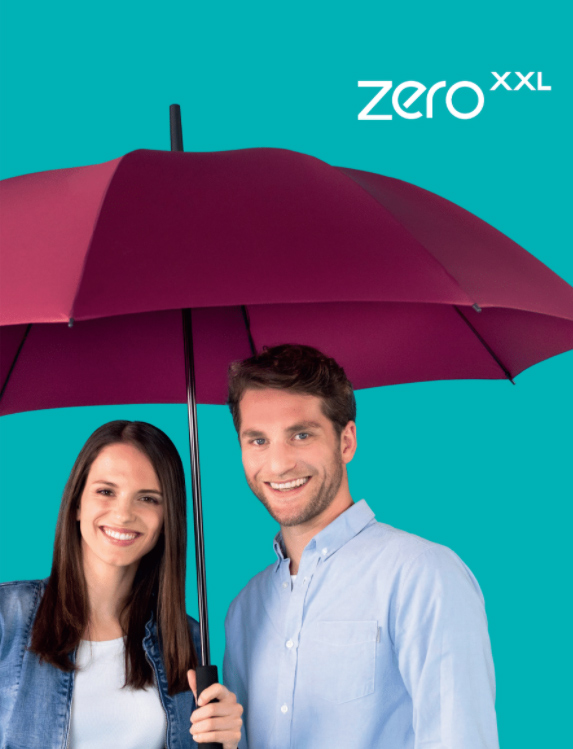 The first big news regarding winter 2020 is the new member of what is now affectionately called "Zero Family": after Zero, 99 and Zero * Magic, comes Zero XXL, which includes the must-have features of the Zero line in a long and XXL variant, capable of protecting up to three people from the rain. Equipped with automatic opening and light and resistant structure in aluminum and carbon fiber, the characteristics that make the Doppler Zero XXL umbrella are certainly its diameter, which reaches 120 cm, the weight of only 350 g, much lower than the other automatic long umbrellas, and UV protection. This model too offers the bright and cheerful colors of the Zero collection, for an umbrella that becomes a real style accessory, recognizable by the color palette.
Another big news regarding Doppler umbrellas is the Fiber Magic Flipback model, a short with automatic opening and closing with an exclusive reinforced structure that allows the umbrella to withstand gusts of wind up to 140 km/h without overturning: this is possible thanks to special reinforced rays of the fiberglass and aluminum structure, which is already ultra-resistant itself.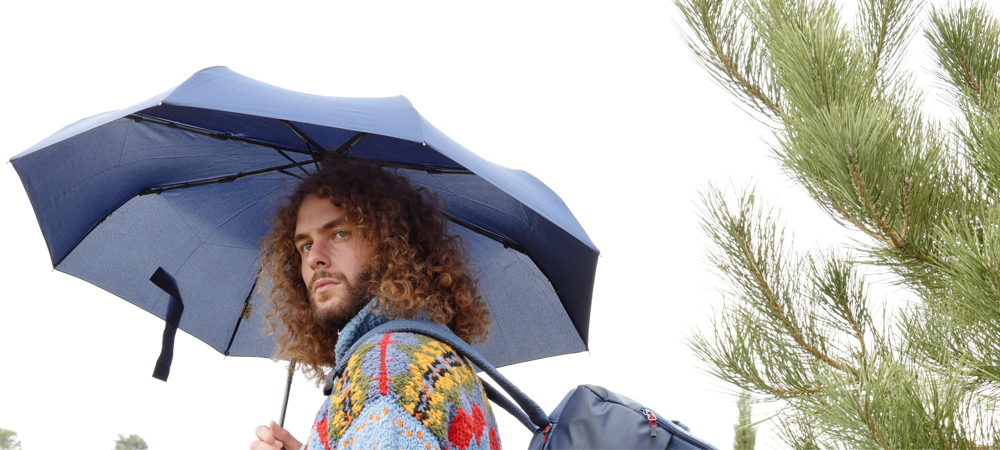 In addition to functionality and innovations in terms of structures and materials, Doppler also dedicates ample space to glamorous umbrellas, proposing for this winter prints with feminine and elegant patterns based on the must-have colors of the season such as magenta, petrol blue and green, which are available in optical textures, stripes and polka dots, but also in floral prints perfect to face the gloomy days with the right dose of romantic good humor.