"Urban heroines" is the name of the Fall/Winter 2020-2021 campaign of Manila Grace, a women's clothing, accessories and bags brand known for its bold and feminine style with a clear urban and chic mood.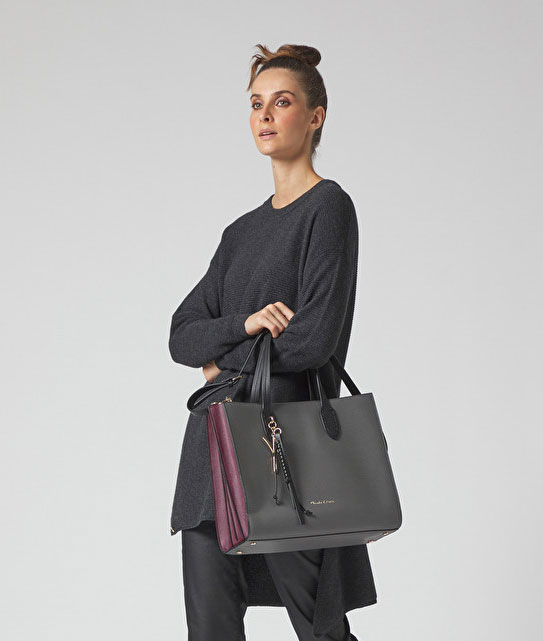 Born in Bologna in 2005, Manila Grace is a brand with a strong and decisive personality, conceived to offer looks suitable to emphasize the style and identity of the person who wears it, with the slogan "I'm a woman, what's your super power ? ".
The female world, with its several faces, points of view and sometimes contradictions, is exactly at the center of the brand's collections also regarding women's bags, explicitly focusing on a wide variety of styles and types of models to best accompany every kind of look.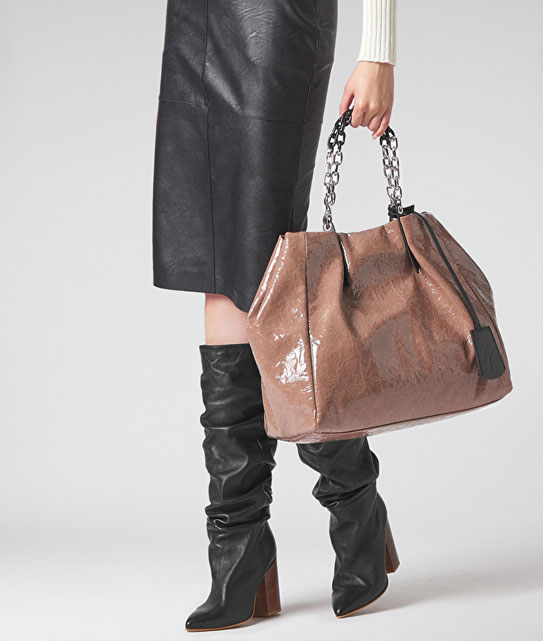 Shoppers, handbags, shoulder bags and clutches dot the women's bags from the Manila Grace FW 20/21 collection , offering different kinds of portability and designs, each time combined with a different but always recognizable mood: the Daisy and Jasmine collections, for example, offer glossy textures in patent leather, combined with extremely feminine details such as decorative rouches or metallic pendants, obtaining a contemporary and feminine style ranging from shoppers to crossbody bags; for the lovers of a bon-ton and chic taste, on the other hand, the Viola and Feliss collections offer practical and functional models with extremely refined color combinations, matched in such a way as to obtain particular contrasting effects that enliven the simple design of the proposed models.
The same mood that Manila Grace offers through the women's bags can be also found in winter accessories such as stoles, scarves and gloves as in small leather goods and wallets, which match the bags with their styles, materials and colors.
With Manila Grace, all that remains is to face the winter with the right amount of glamor and determination, for a stylish cold season!