Briefcases, backpacks, business bags, accessories: which one is the perfect gift for the professional? This year, more and more people started to work from remote and this gives the possibility to move towards original and fun solutions that could make the working days at home more functional and cheerful.
Bags, briefcases and backpacks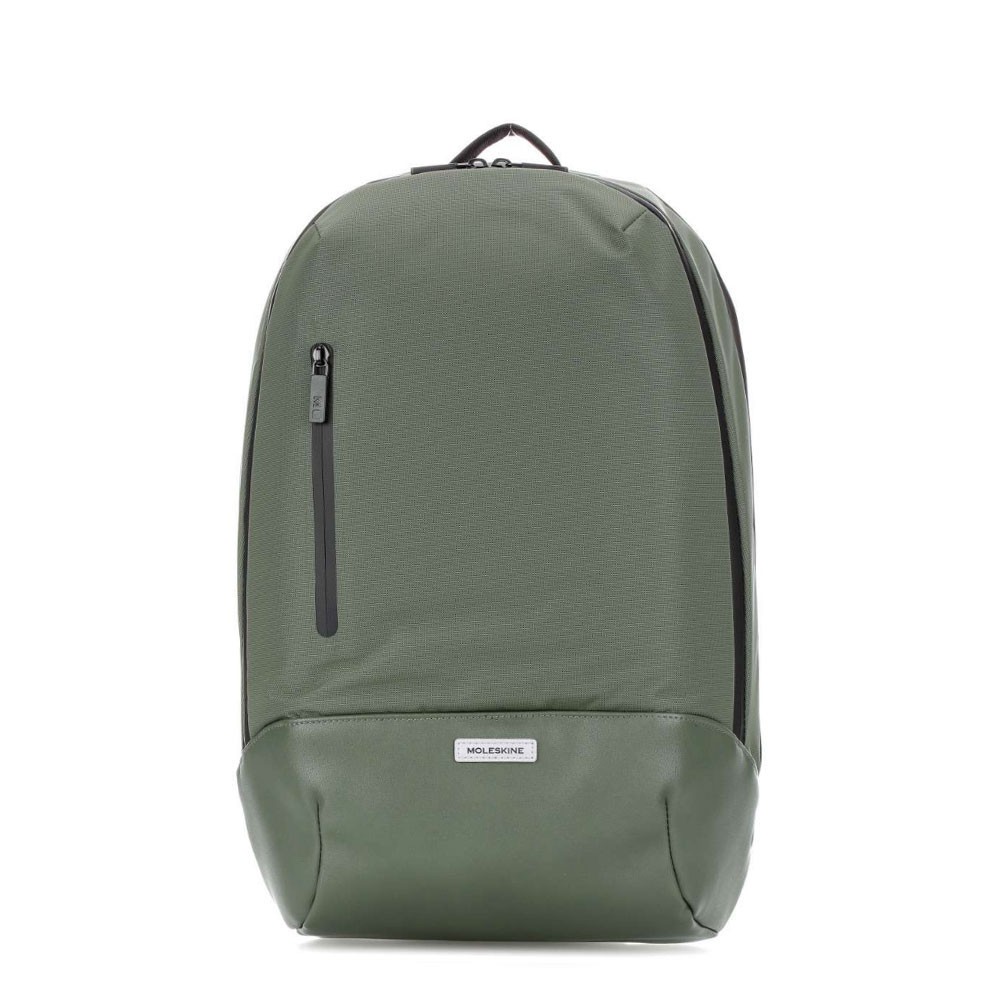 In any case, in the range of gift ideas for professionals, there are still briefcases, bags and business backpacks, currently available in different models, suitable for carrying not only documents but also everyday technological objects. Among the brands to focus on, we cannot fail to mention The Bridge and Piquadro which, for example, with the Circle collection dedicates to the female world an entire collection of bags and backpacks suitable for business but characterized by a glamorous style with seasonal trend colors. For those who like a more casual and urban style, Moleskine, Herschel and Bric's offer a wide range of accessories dedicated to the business world, more or less equipped but all with great character and attention to materials and details. The luggage world also dedicates ample space to business, such as Titan and Travelite, which also offer the professional essential accessories such as garment bags or business wheelers or Samsonite, which as every year offers resistant and equipped backpacks and briefcases.
Clothing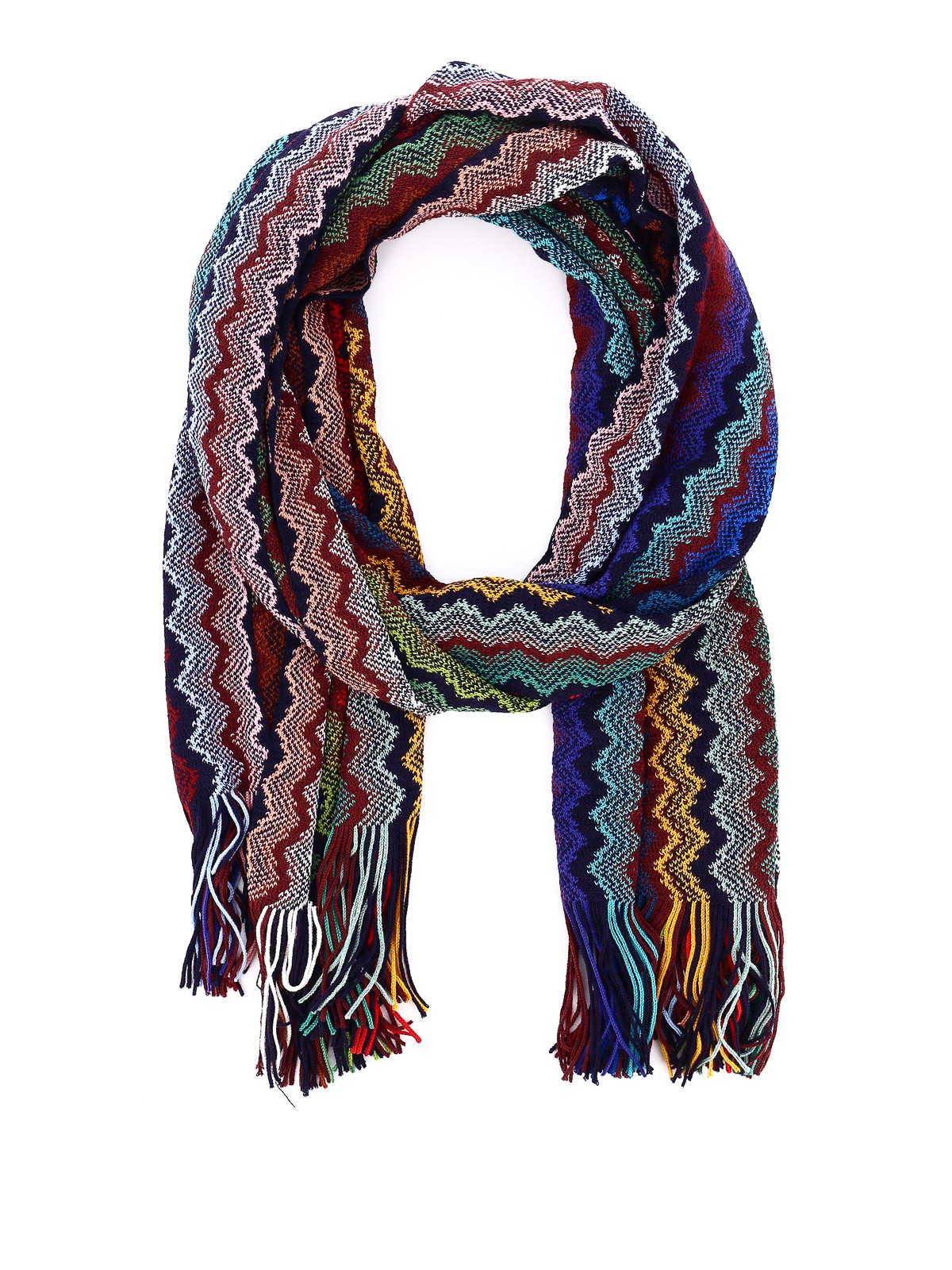 Not to be overlooked, for men, the possibility of giving a nice tie or an original bow tie, perfect to complete the look for work with a fashion touch: the Hugo or Missoni ties, for example, offer perfect models for every kind of style, suitable for a formal mood but also for more sporty outfits.
For the female business world, on the other hand, an original solution could be a scarf, a stole or a poncho: Trussardi, Manila Grace, Ayfee and Braccialini offer accessories with a feminine style, ideal to wear them over a nice coat, in combination with the bag or in pleasant contrast.
Remote working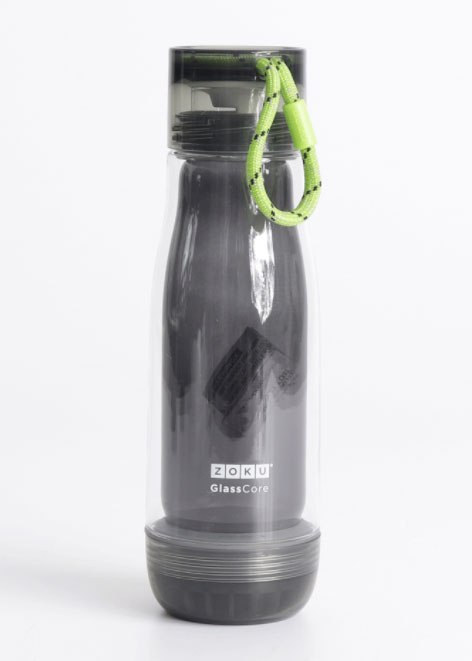 Are you looking for the perfect gift for a remote working professional? Unleash your imagination! In addition to more elegant and formal ideas such as The Bridge organizers or notepad holders, you can also go for small technological accessories from the Piquadro Bag Motic collection, such as power banks, earphones and USB ports with special leather pouches. Another interesting and original gift idea is a water bottle, ideal to keep next to the computer during working days at the desk: suitable for maintaining the temperature of hot and cold liquids, the bottles are also a highly glamorous accessory, thanks to the imagination. of the proposed prints. Our assortment offers thermos and insulated bottles from Kunzi, 24 Bottles and the new brand Baci Milano, which are characterized by highly elaborate and glamorous prints.