After speaking about the perfect gift for her, today we want to dedicate our gift mini guide to the world of men's accessories and clothing, taking into consideration some products perfect for an unforgettable Christmas gift.
Bags and backpacks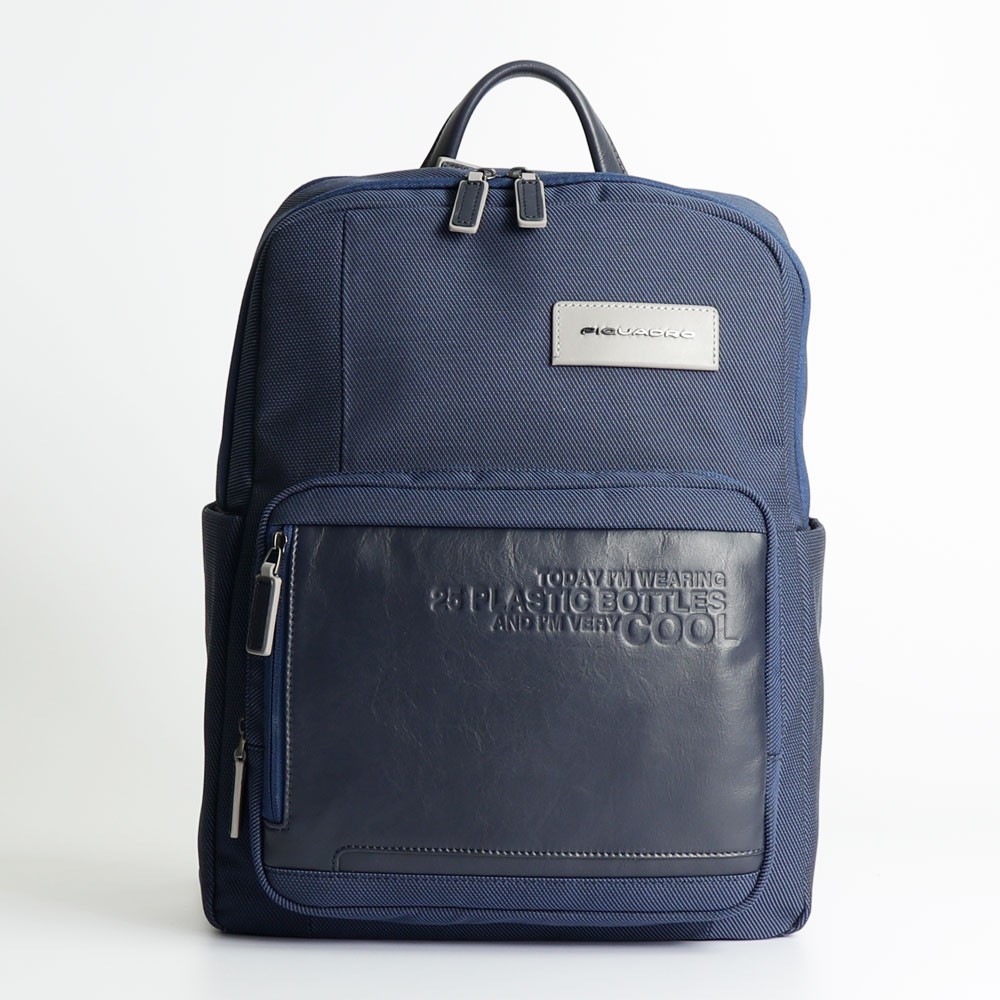 The men's fashion world offers a huge assortment of backpacks, briefcases and bags, which can be easily identified based on the mood that the brand itself intends to communicate: for informal globetrotters, lovers of casual fashion but with high functionality, we cannot fail to mention Moleskine and Herschel backpacks and bags, perfect to go to college but also for the professional who loves an informal look.
Piquadro and The Bridge, on the other hand, offer a much more professional style, although with two different souls: noteworthy are Piquadro backpacks made of recycled fabric deriving from plastic bottles and the great return of the iconic The Bridge bum bags and shoulder bags, perfect for the man who loves to carry only the essentials with him but with a touch of elegance and quality.
Bric's goes beyond the world of luggage by offering collections dedicated to the business world characterized by high design and quality, including in its assortment shoulder bags, briefcases and business backpacks with the greatest attention to details, symbol of the brand made in Italy.
Small leather goods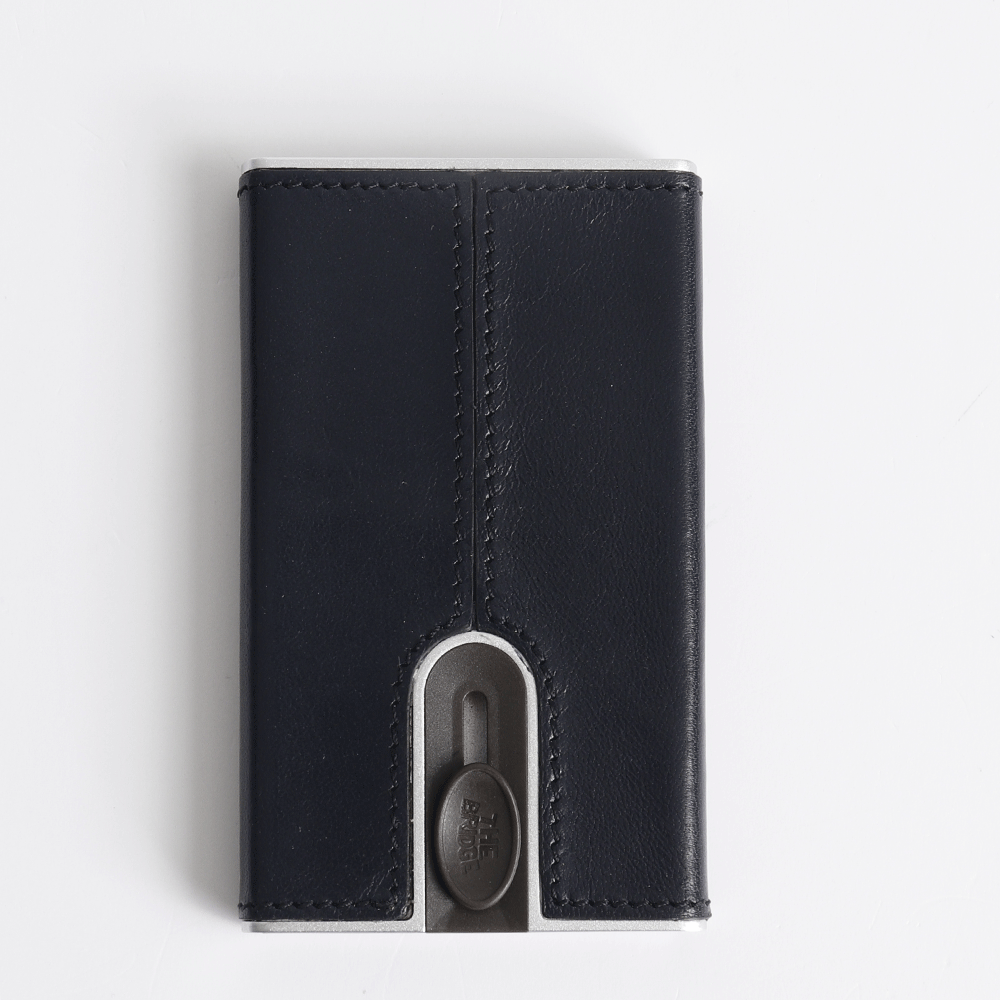 The world of wallets is undergoing a gradual revolution towards more compact models designed entirely for credit cards, creating innovative methods to organize credit cards while protecting them not only from usury but also from any attempts of fraud, thanks to the RFID system. The now timeless Secrids are joined by Piquadro and The Bridge, with their collections of card holders with sliding system and elegant leather coating.
For those who do not want to give up the classic wallet, Piquadro offers this season modular models, equipped with inner hooks, giving in this way the possibility to add a removable  card holder or a coin purse, available in the same color or with fun contrasting shades such as red or the yellow.
A gem dedicated to the man who loves details is definitely a Friedrich Lederwaren watch case or a cufflink holder, which functionality is completed by a unique and refined design, destined to make a difference in the room that has it.
Clothing and footwear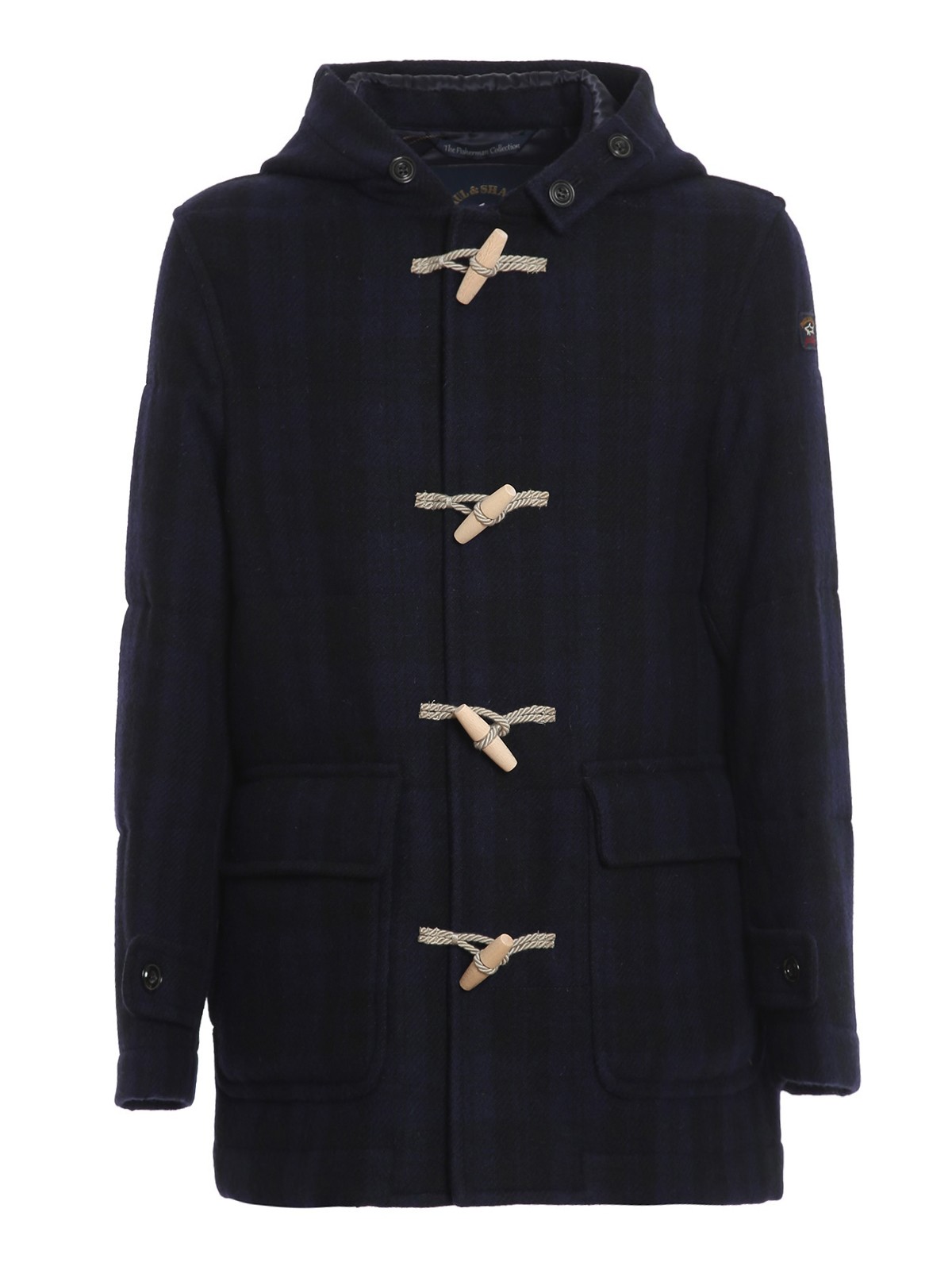 Although it is a more personal gift, a piece of clothing or shoes from the sector's top brands are certainly destined to make this Christmas unforgettable. Among our assortment certainly stand out jackets and coats, which are perfect to face the cold weather with the right amount of style, or sneakers made of cutting-edge materials ideal both for sport and freetime. If you are looking for a "warmer gift", then bathing suits or sunglasses are perfect to "warm up" the winter in the perspective of spending a day at the beach.
Accessories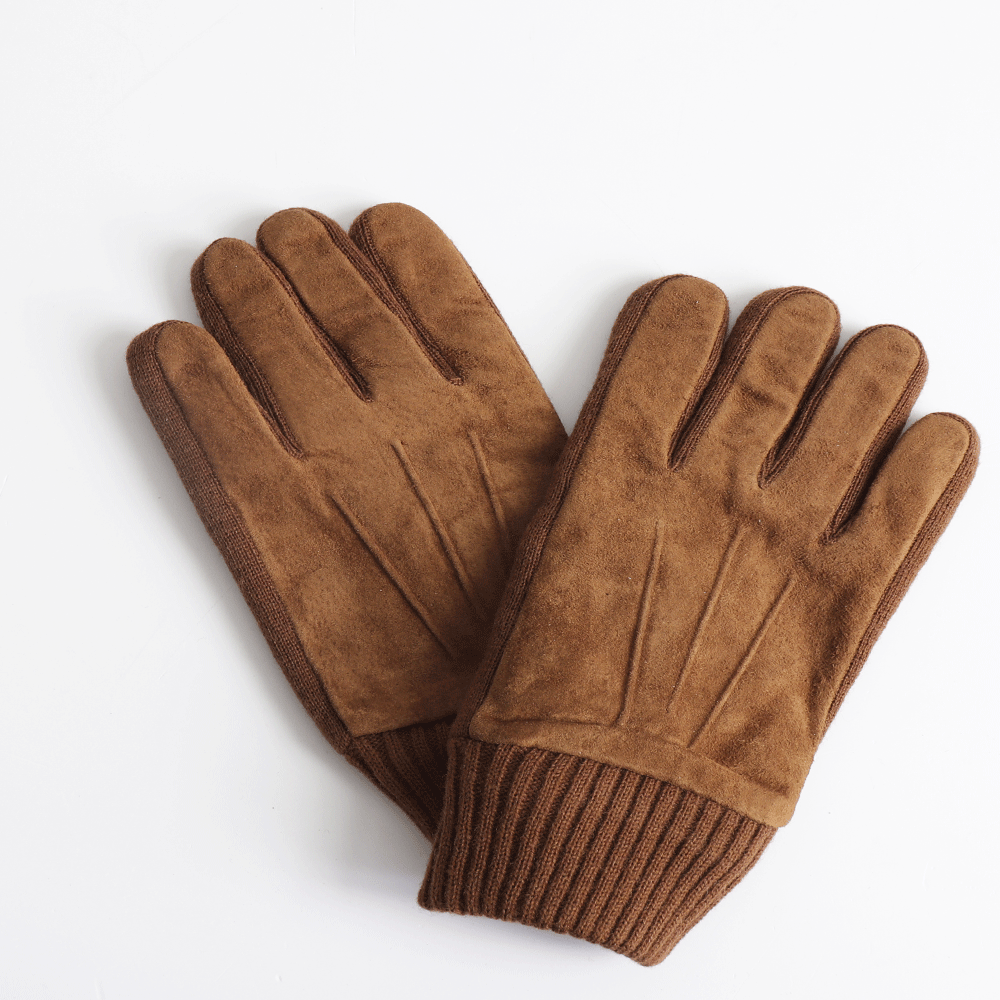 Just like women, men also can complete their look with refined accessories such as Otto Kessler leather gloves or a Doppler umbrella: perfect for this Christmas, for example, is the Magic Flipback model, a short umbrella with open/close automatic system characterized by a structure that prevents the umbrella from tipping over in case of strong wind.