The Christmas spirit is already in the air and, as every year, we have some suggestions for the perfect Christmas gift! Let's start our column with gift ideas for women: bags, accessories, small leather goods and clothing, there are lots of gifts ideas, you just need to find the right gift for the right person!
Women's bag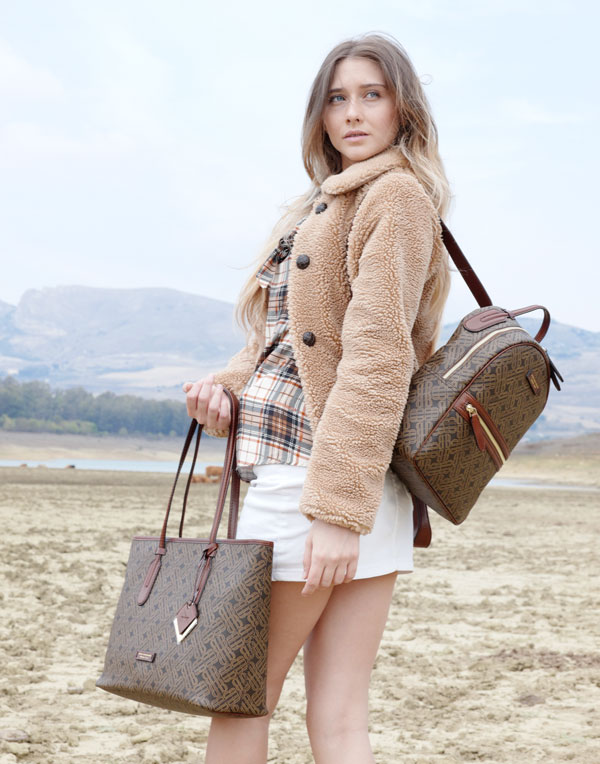 Choosing among the huge women's bags assortment this season is really difficult, but we have identified for you some models that we are sure will become iconic!
Let's start with Pollini, which for this season launched the Heritage Bicolor collection, with the classic logoed print available in two-tone backgrounds, in brown and light hazelnut: in addition to backpacks, handbags and shopping bags, the collection also offers a very original clutch with a smartphone compartment, perfect for carrying the essentials with creativity!
In terms of logoed textures, another absolute trend of the season (of which we never get tired talking about!) The Bridge Anna collection stands out, which we consider particularly nice in the crossbody variant with rounded flap, a design with vintage style that perfectly combines with the brand new logoed texture of the collection.
For professionals, on the other hand, we cannot fail to mention the Piquadro Circle collection which offers leather bags and backpacks in fashionable and captivating colors (bottle green is our favorite!) Equipped with pockets and compartments to carry laptops, tablets and all technological accessories essential for work and not only.
To conclude, we offer two new entry brands of this season: Manila Grace, for the woman who loves a gritty and bold look and Nannini, dedicated to those who prefer a linear and sober style, essential but elegant.
Small leather goods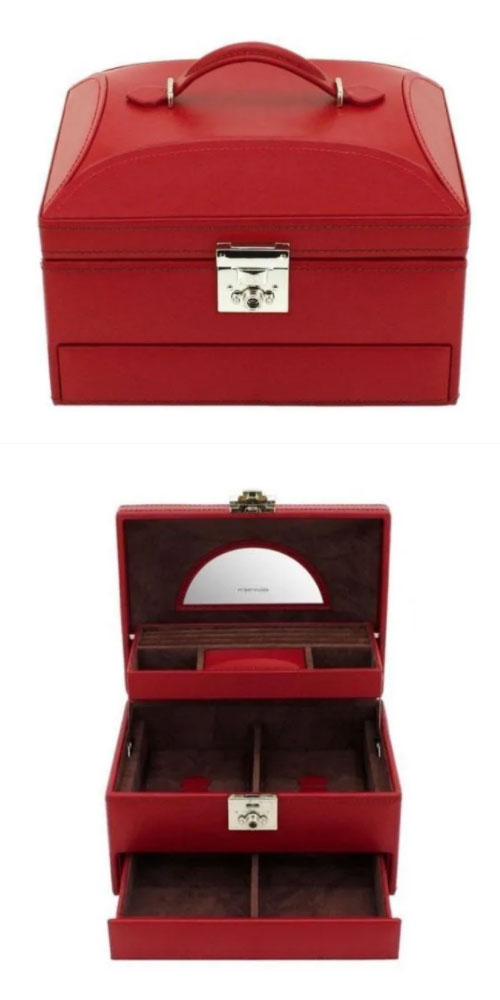 In combination with a beautiful bag or in a pleasant contrast, small leather accessories such as key-rings or wallets are a valid alternative for a gift to a woman: the variety of shapes and models leads to a huge choice, which will surely meet the taste of the gift recipient. Even a nice organizer, to start the new year with a breath of fresh air, is a perfect gift idea, especially if the "She" in question is a professional.
Of a different nature, but always on the subject, are the Friedrich Lederwaren jewelry boxes and table or travel watch cases, a gift that is certainly welcome and not banal: for a woman the organization of her bijoux and jewels never ends, so a case or a box full of compartments and drawers where is possible to organize everything in the best possible way is the perfect gift.
Accessories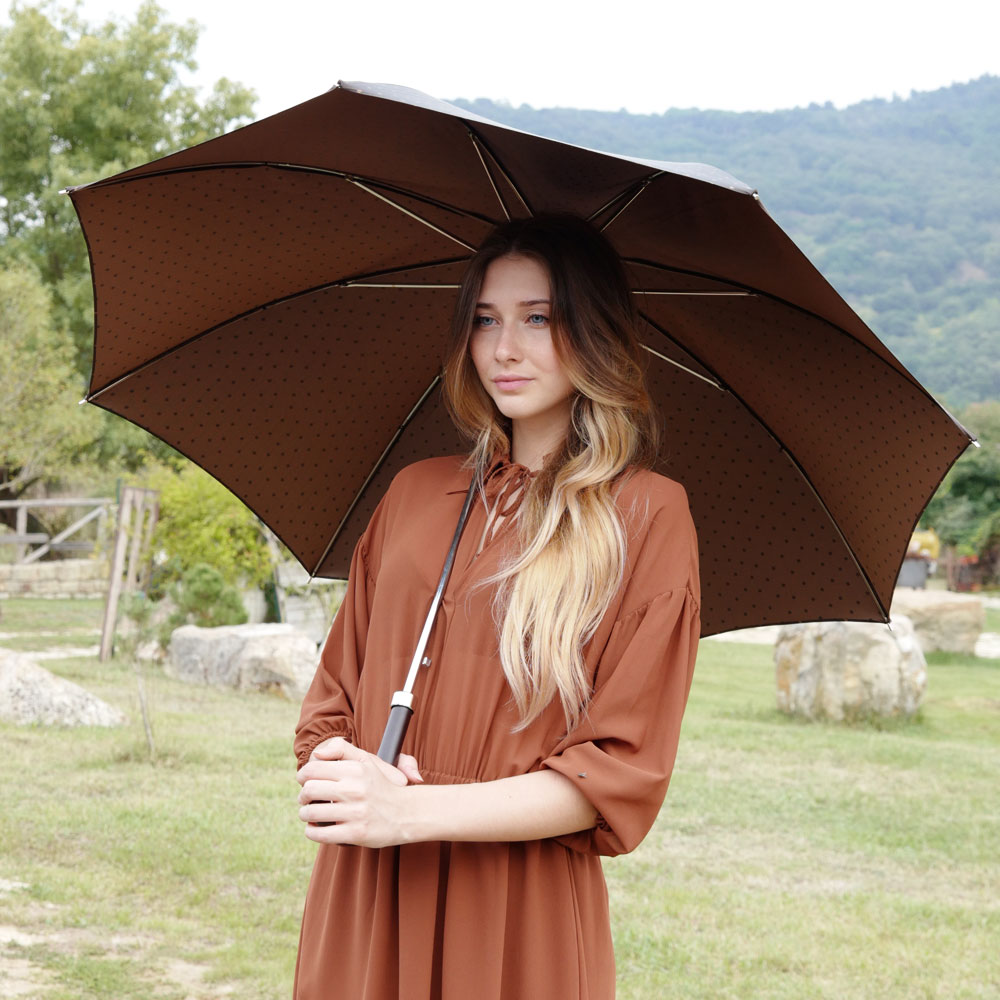 To complete the winter look of a woman, gloves, scarves and hats cannot be missing, which aer not only useful to face the cold weather but also important stylish details. Trussardi, Ayfee and Axel offer knitted scarves, gloves and hats that are perfect to protect from the winter cold with a feminine and captivating design. For leather lovers, Kessler offers men's and women's gloves with an extremely refined and feminine style. In addtion to protecting from the cold, during winter protection from the rain is also needed! The umbrella is in fact another accessory always appreciated for Christmas, especially the Doppler umbrellas, with their extremely fashionable, innovative and functional taste: among floral prints, polka dots and sophisticated animal details, the German brand offers ample space for typically feminine models complement of your everyday look in all respects.