Tradition and innovation: these are the main characteristics of the Otto Kessler's gloves, a German company that has made of the attention to details and craftsmanship its strength.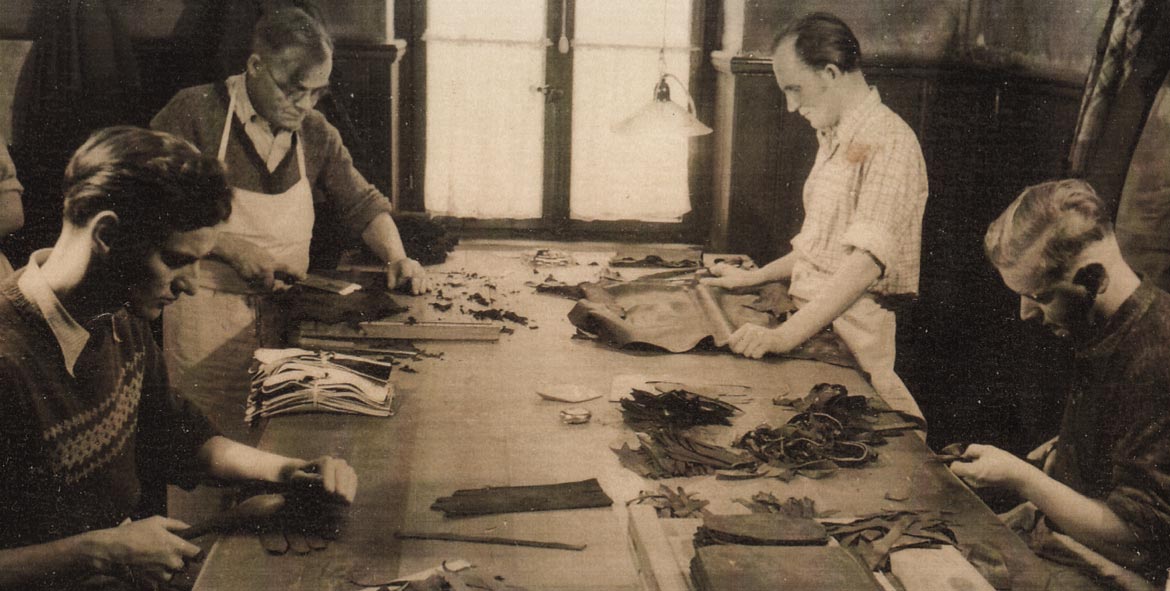 The Otto Kessler company was born in 1923 by the founder of the same name, who started his production of gloves for the German high society. After the war, the company was literally rebuilt from scratch and, with the inclusion in the management of the son-in-law, an important process of innovation was initiated driving sales straight up, in a period that was certainly not easy. In 1973 Kessler arrived on the international market, thanks to the high quality of the materials, the care of the production processes and the fashion design of the products: the company became a real point of reference in the sector.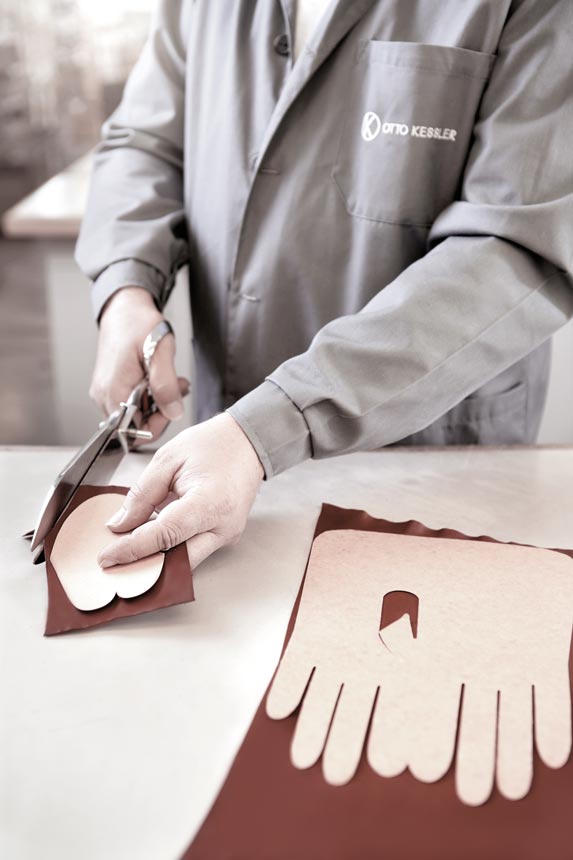 To date, the Kessler gloves are a real guarantee of quality, with its vast selection of men's and women's collections that range between different materials and styles: just as style and society have evolved from the 1920s until now, the brand has carefully followed this process, offering today accessories with an impeccable design. As the company itself states, the design of Kessler gloves comes from the combination of high quality and cutting-edge production processes and the right compromise between fashion and functionality, always with the greatest attention to details: this mood has allowed the company to obtain important recognition in the sector all around the world.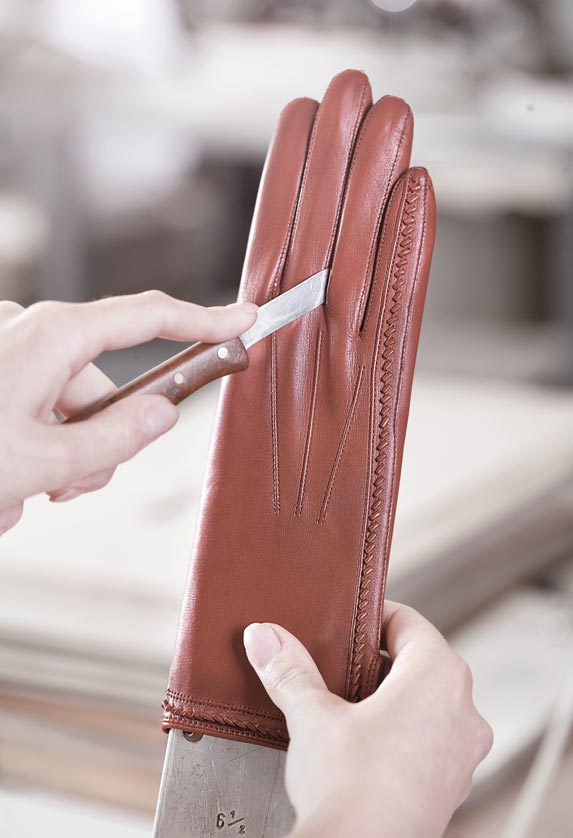 The Otto Kessler glove collections include products for both men and women, available in a variety of styles, materials and colors to meet the tastes and needs of the wearer: from classic leather gloves in sober and austere brown and black, available in shiny or suede leather, to the most fashionable gloves enriched with details such as relief stitching or zippers, in the most glamorous palettes. The best expression of the brand's desire to experiment are the Mia Driver's women's gloves, which are inspired by vintage driving gloves but with a strongly modern mood thanks to the material used suitable for touch screens. In this case, the boldness is also shown in the colors, using shades of yellow, red or blue, for an original style with a distinctive personality.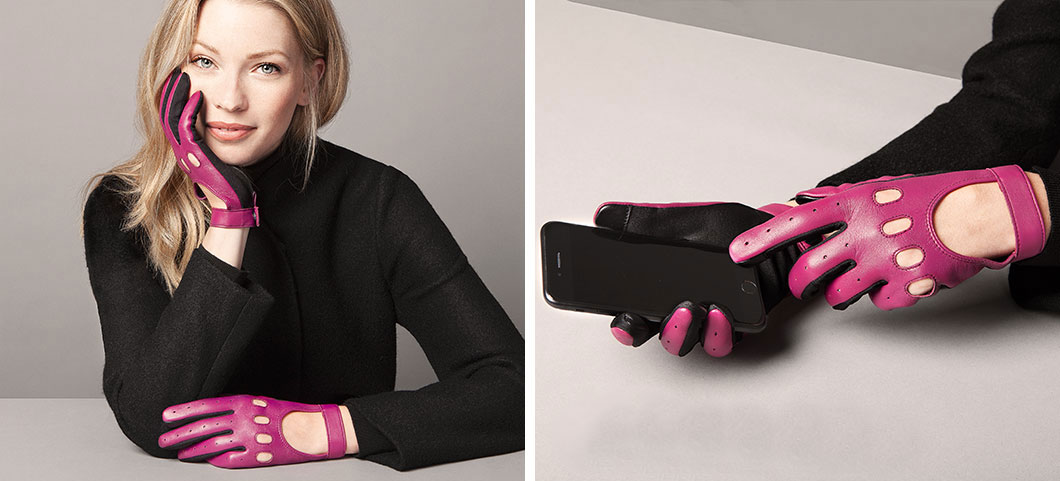 But how is an Otto Kessler glove born? The production process of the brand's gloves consists of about 20 steps, starting from the careful control of the leather to be used up to the lining and the metallic details, which are applied strictly by hand: Otto Kessler gloves literally pass from the hands of the company to yours, with all the care, love and passion that has never changed since 1923.