Also for this season Pantone has identified the colors that will strongly influence fashion trends, graphics and interior design: among the 2021 colors there are two shades, gray and yellow, both in a specific shade of color (Ultimate Gray and Illuminating , to be precise).
The American Institute specializing in the cataloging and classification of colors explained the choice of this precise combination of colors for its resilient and hopeful character, just what we need in this period to lift the mood!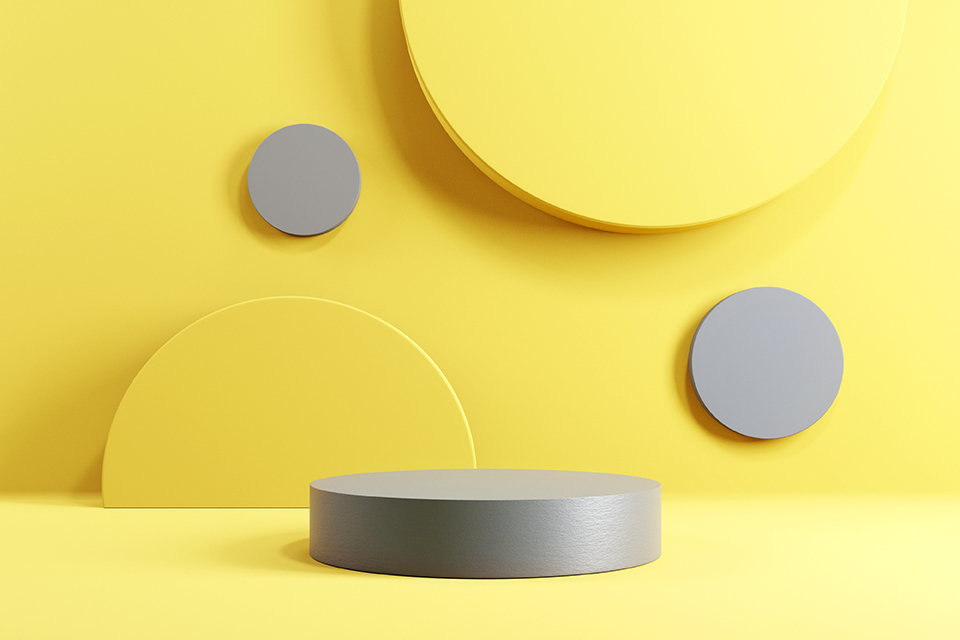 For 2021, however, the source of inspiration for the seasonal trend colors is not only inspired by Pantone but also by other companies (design companies in the first place) and even from TV series! The main mood, however, always remains the same, the desire for freshness and lightness combined with a return to origins, thus including in the range of colors of 2021 also the green of nature and the color of the sand, with ample space for blue, a shade that has always been associated with serenity and tranquility, especially at home.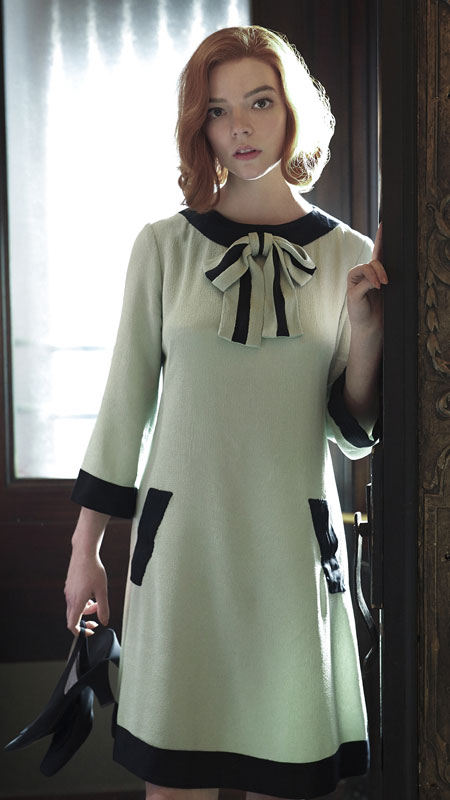 Another hint that should not be underestimated is that of the TV series of the moment, which are giving a big boost to the predominant trends like never before: for this season the key inspiration is that of "The Queen's Gambit" with its fascinating 60s costumes and accessories. The teal color, mustard color and mint green are thus further confirmed for an absolutely contemporary style with romantic and vintage touches.
Absolute correspondence is also found in the world of fashion accessories: the most important brands of women's bags and small leather goods dedicate their summer collections to the same shades mentioned above, for a fresh total look and perfectly in line with the tendences of the beginning of the year. The Bridge, for example, focuses on yellow, making available its iconic logo texture in this shade, Coccinelle plays a lot with blue and beige, Trussardi, on the other hand, in addition to blue, also perseveres with the strong tones of fiery red and cognac.