When preparing a suitcase, one of the priorities is to better organize the personal belongings so that they don't get damaged during the trip.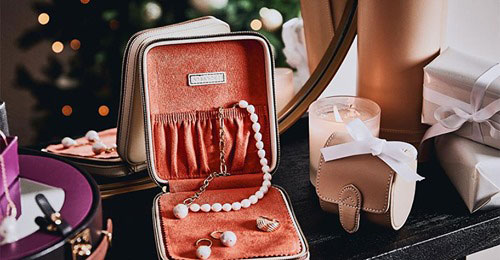 If for clothing items it is possible to fold them in such a way as to not make them crease, for the more delicate objects such as watches and jewelery, it is necessary to use special cases or boxes that guarantee adequate protection from impacts that a baggage can have while traveling.
Friedrich Lederwaren, a brand known for the production of watch and jewelry cases, offers a wide selection of rigid and folding travel cases, ideal for storing and keeping the most delicate objects in the best possible way.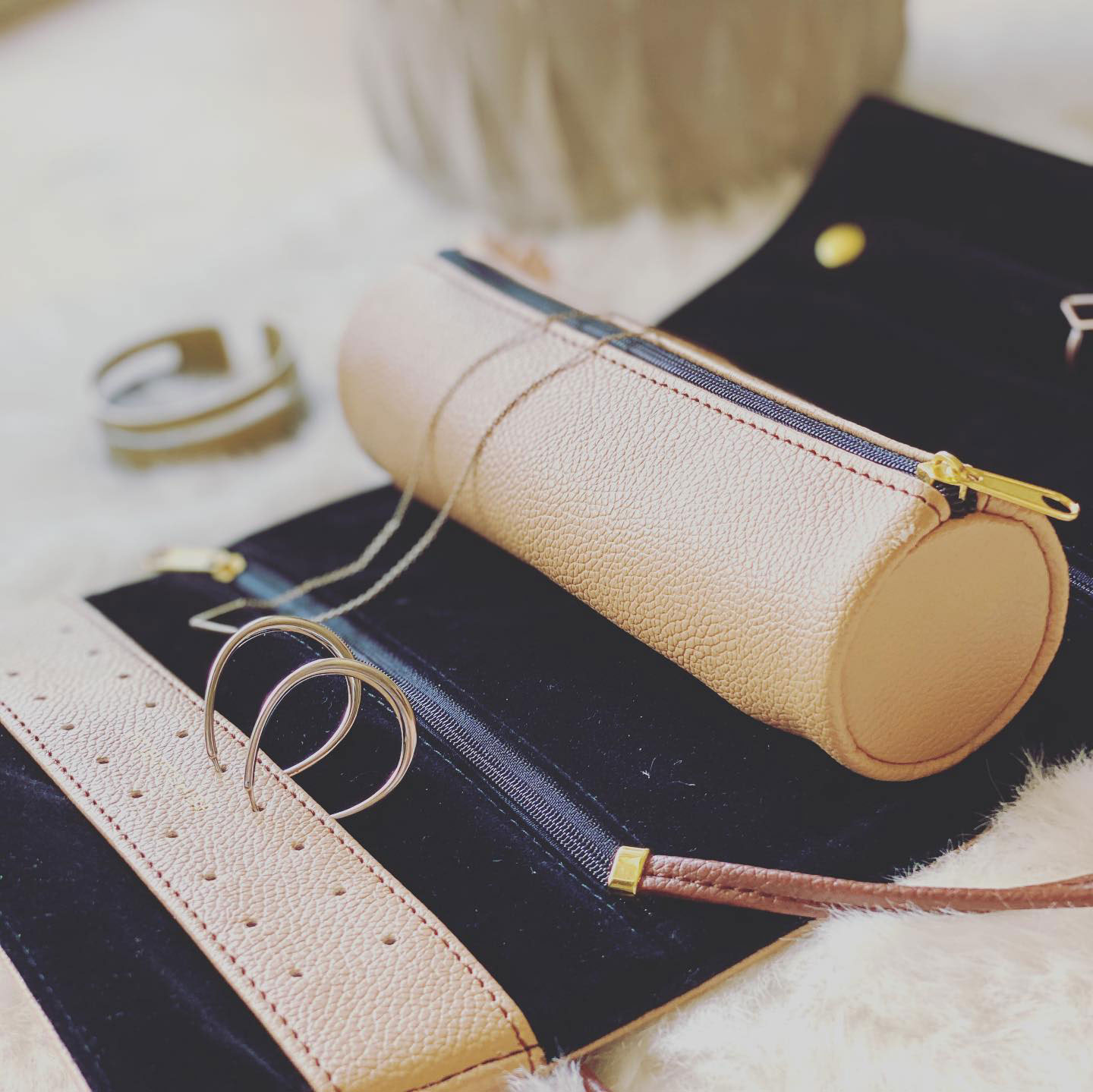 To carry the precious objects, or even to keep them at home, the Friedrich Lederwaren jewelry boxes are equipped with all necessary compartments: in addition to inner dividers, useful for organizing bracelets, necklaces and earrings, the cases also have a practical ring holder and even an inner mirror. In addition to the rigid variants, with zip closure, the brand also includes folding or rollable models, with inner zip pockets to prevent objects from falling out: with a certainly more informal design, these cases are available in cheerful and lively colors. For the watches there are other types of cases, with an elastic band to fix the watches and rigid outside to protect them.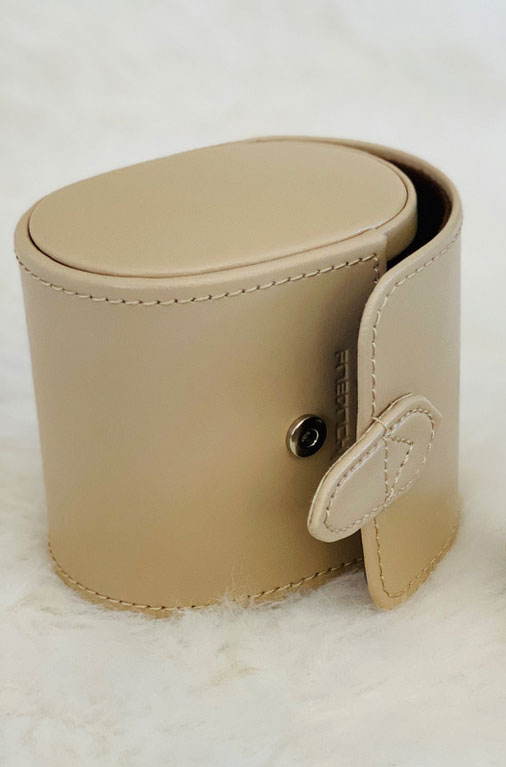 In addition to jewelry and watch cases, Friedrich Lederwaren also thinks about the transportation of other types of accessories, such as glasses, with tubular cases with inner rigid compartments to hold up to three sunglasses, but also manicure sets, available in different sizes, ideal to organize nail files, scissors and other sharp objects avoiding that their ends, which are very delicate, to be compromised.
Friedrich Lederwaren travel cases are a perfect gift idea for a traveler or a professional, accessories with high quality and great attention to detail, which offer an excellent option to better organize one's delicate and precious objects.