Pollini is a reference brand for those who love an elegant, refined and timeless but at the same time not banal style. The brand, in fact, is great in reinventing its women's bags and accessories from season to season, keeping its recognizable and particularly loved soul with many original news and surprises.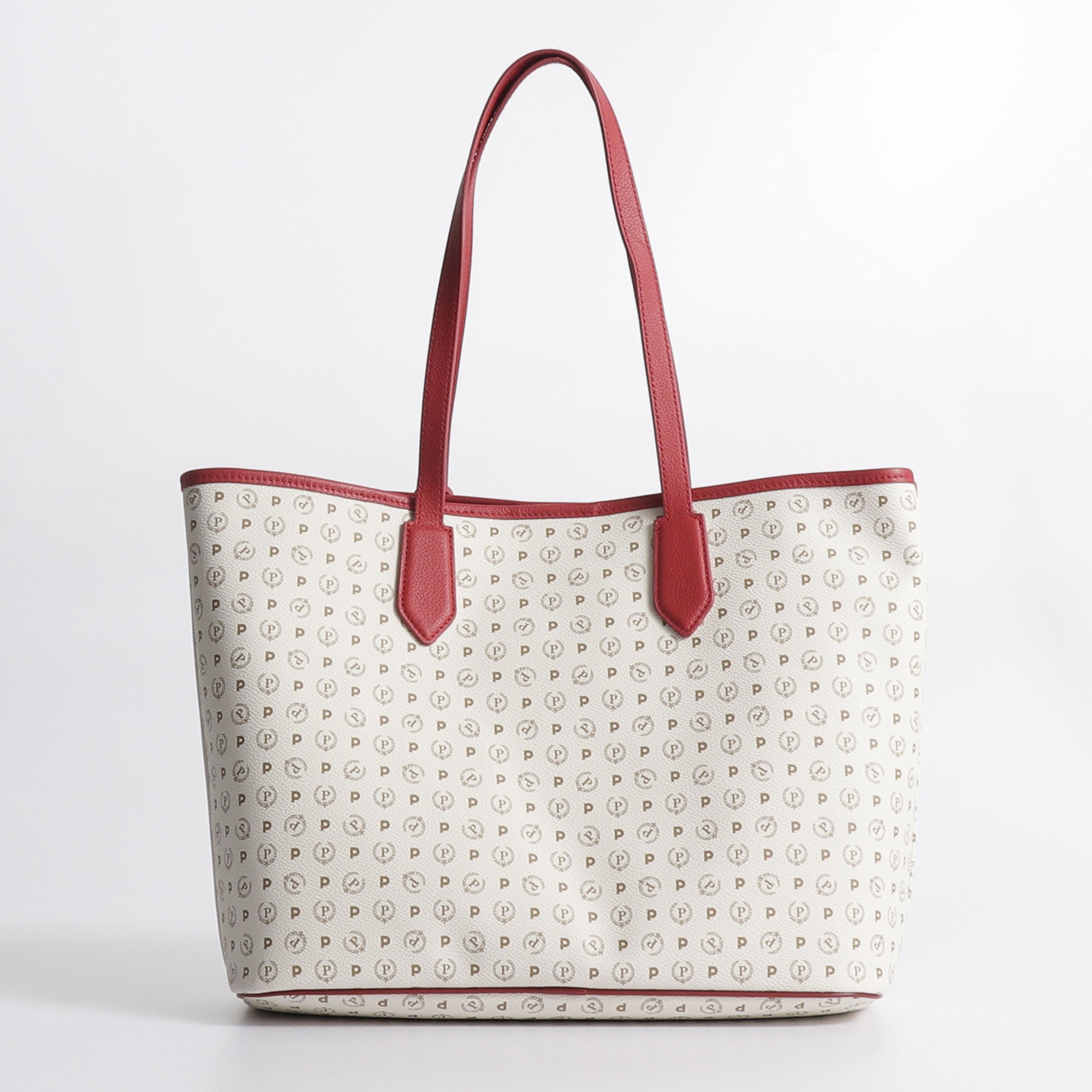 The previews for Spring/Summer 2021 confirm this trend, offering interesting variations of the iconic Heritage bag collection, playing with the brand's logoed texture.
The new season is in fact inaugurated by a new color combination with an ivory background, already anticipated last summer: if for the past year the combination included an elegant hazelnut color, summer 2021 reveals a surprising lacquer red, color that certainly doesn't go unnoticed. The result is a very fresh combination between the ivory of the background, bronze of the logos and the bright red of the handles, charm and leather details, which express not only great elegance but also the desire for color typical of the hot season.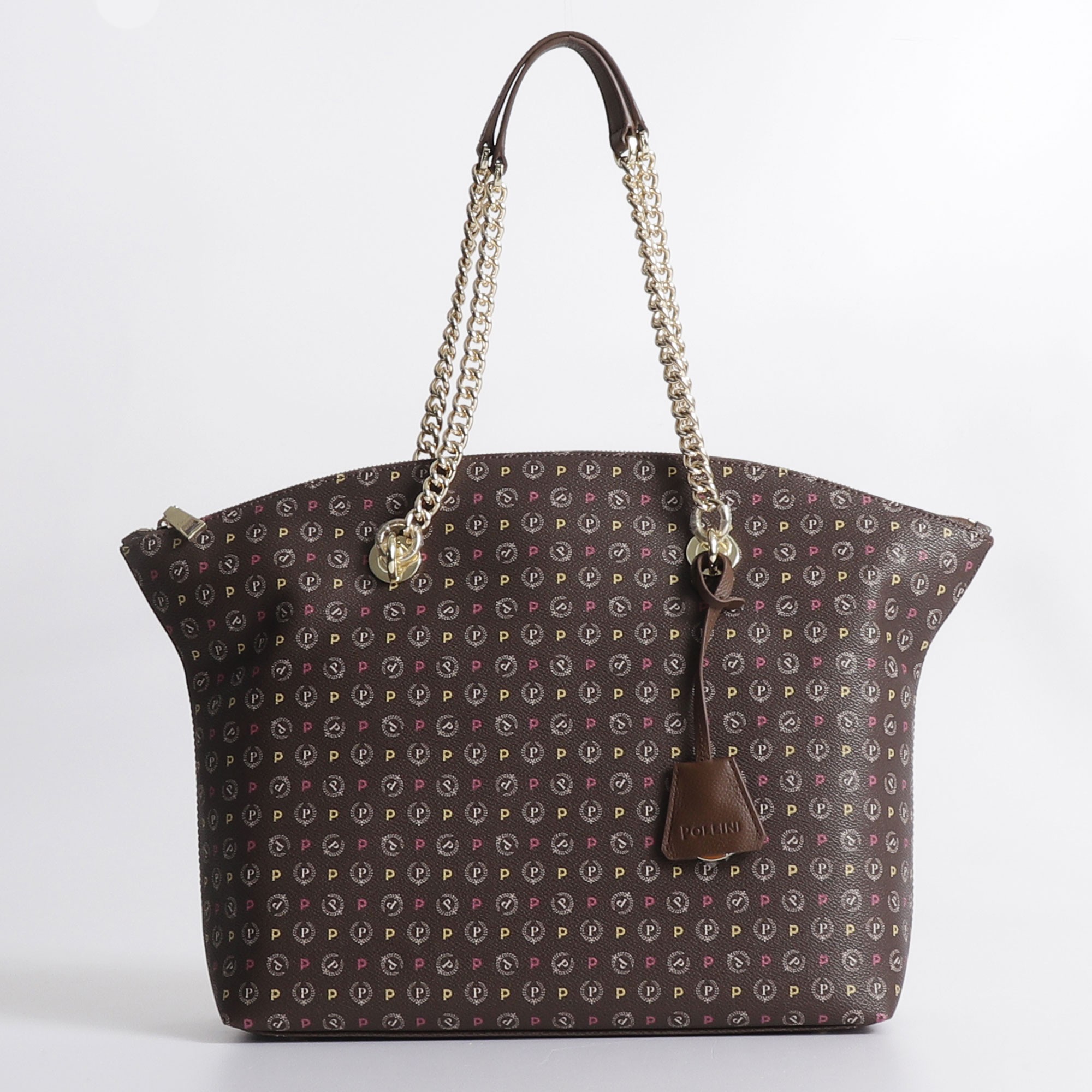 But the play of colors does not end here: a fun news for 2021 is the texture with a dark brown background and rainbow logo print, with the multicolored "P". Irreverent and fun, the Pollini bags declined in this color variant are dedicated to those who love the style of the brand in its most daring expressions, perfect for making every look unforgettable.
For the new season, the Pollini woman is therefore a color and femininity lover, who wants to wear an elegant bag with a timeless class but enriched with details that make the difference: to combine with a multicolored dress, a suit but also with a simple t-shirt and jeans outfit, Pollini women's bags are the expression of femininity and refinement.