A new year has just begun and it is already time to think about the summer season which, although not yet particularly imminent, is starting to be talked about thanks to the pre-collections of the most important brands of the fashion and accessories world.
In this regard, today we are talking about the first The Bridge Spring/Summer collections which also for next season continues with some important innovations wisely combined with a pleasant return to the origins of the brand.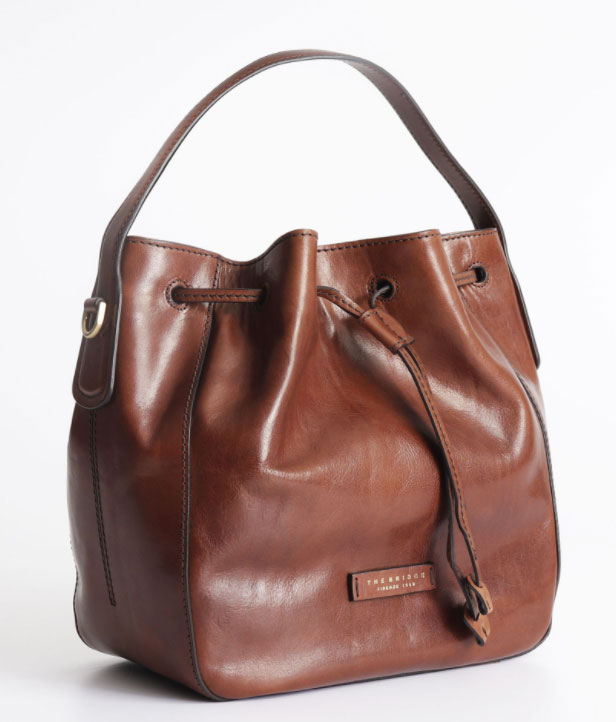 As for the world of The Bridge women's bags, the news are represented by the Matilde and Maddalena collections: Maddalena offers simple but extremely fine models in their shiny leather perfectly combined with small gold-colored metallic details; Matilde, on the other hand, is characterized by a more casual workmanship leather, enriched by stitching in rilief, reinforced edges and maxi-buckles in burnished brass. In both cases, the capacious and spacious models are the absolute protagonists, valuable accessories perfect for daily looks but also for special occasions.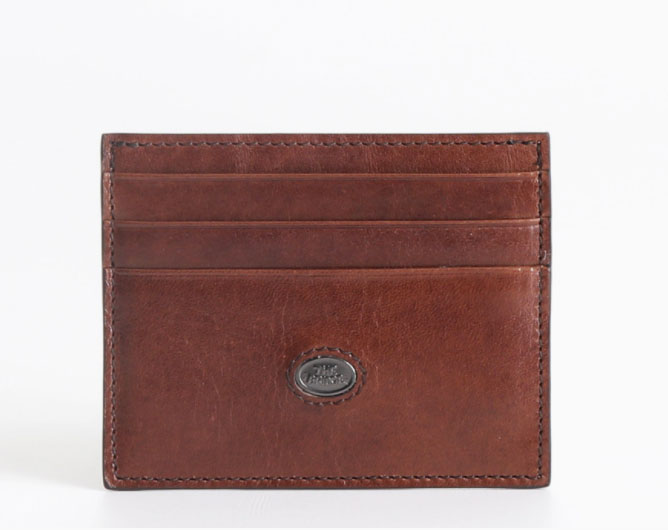 Particular mention goes instead to the brand new collection of small leather accessories from The Bridge Lorenzo, consisting of leather wallets and card holders and characterized by the detail of the metallic logo in  the middle at the bottom on the front of each model. This detail, which seems a pleasant return to the origins compared to the latest trend of the logo hot stamped directly on the leather, represents instead a small news, given that the oval logo is not rounded as before but flat. This small element gives an important new touch but at the same time an interesting return to the origins of the brand, where bronze and brass were essential metallic touches.
The Lorenzo collection, among other things, proposes some of the most iconic models among The Bridge leather wallets, including the model with vertical opening, the flat card holder with slots on both sides, the money clip with metallic clip; all wallets are strictly made of leather with an amber roller finish, which gives that typical glossy look to each piece.