That of the Gregory brand is a story that is closely linked with the one of a family, whose passion for haute couture and the constant seek of beauty and elegance have led to the creation of a men's clothing collection with a high quality standard, a point of reference in Sicily, its land of origin, but not only.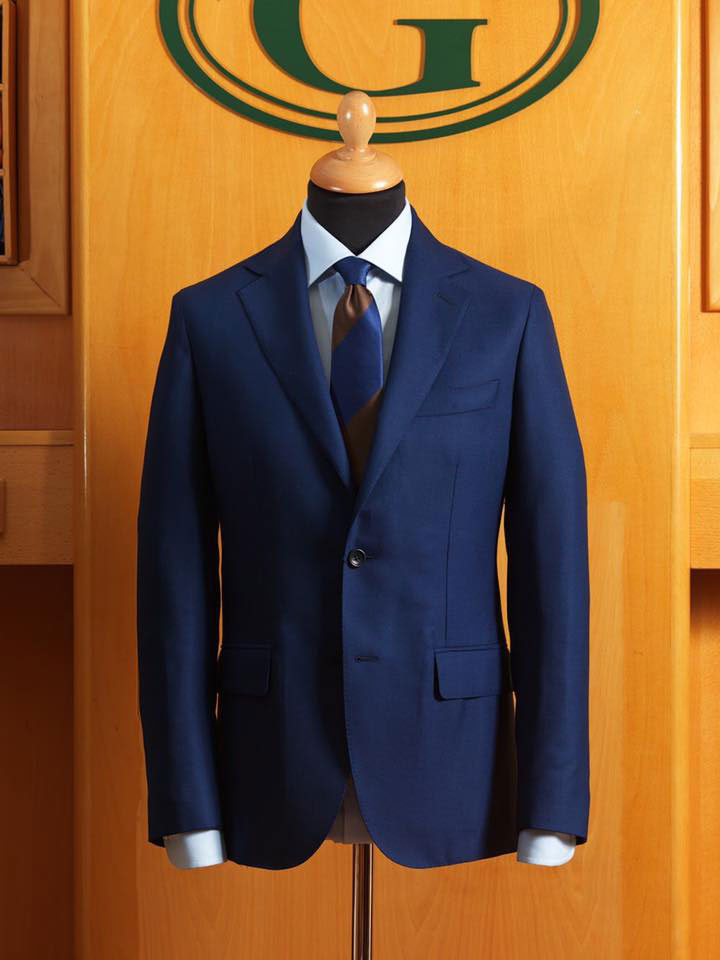 Originally, the Gregory company, founded in 1993, dedicated itself exclusively to ties, handcrafted by the expert hands of the two owners Cettina Accorso and Salvatore Martorana in a room in their own home, where they made 16 ties a day.
Over the years the company has expanded its store network and its products catalog, producing its own collections of shirts and suits, thus creating a huge assortment consisting of real total looks characterized by high quality, elegance and constant search for beauty.
Great attention to materials is the basis of Gregory clothing, it is no coincidence that the company motto is "Quality at all costs": thanks to the partnership with the best fashion companies of wool, cotton and silk, Gregory is able to provide its customers with the highest standards, now loved and known all over the world.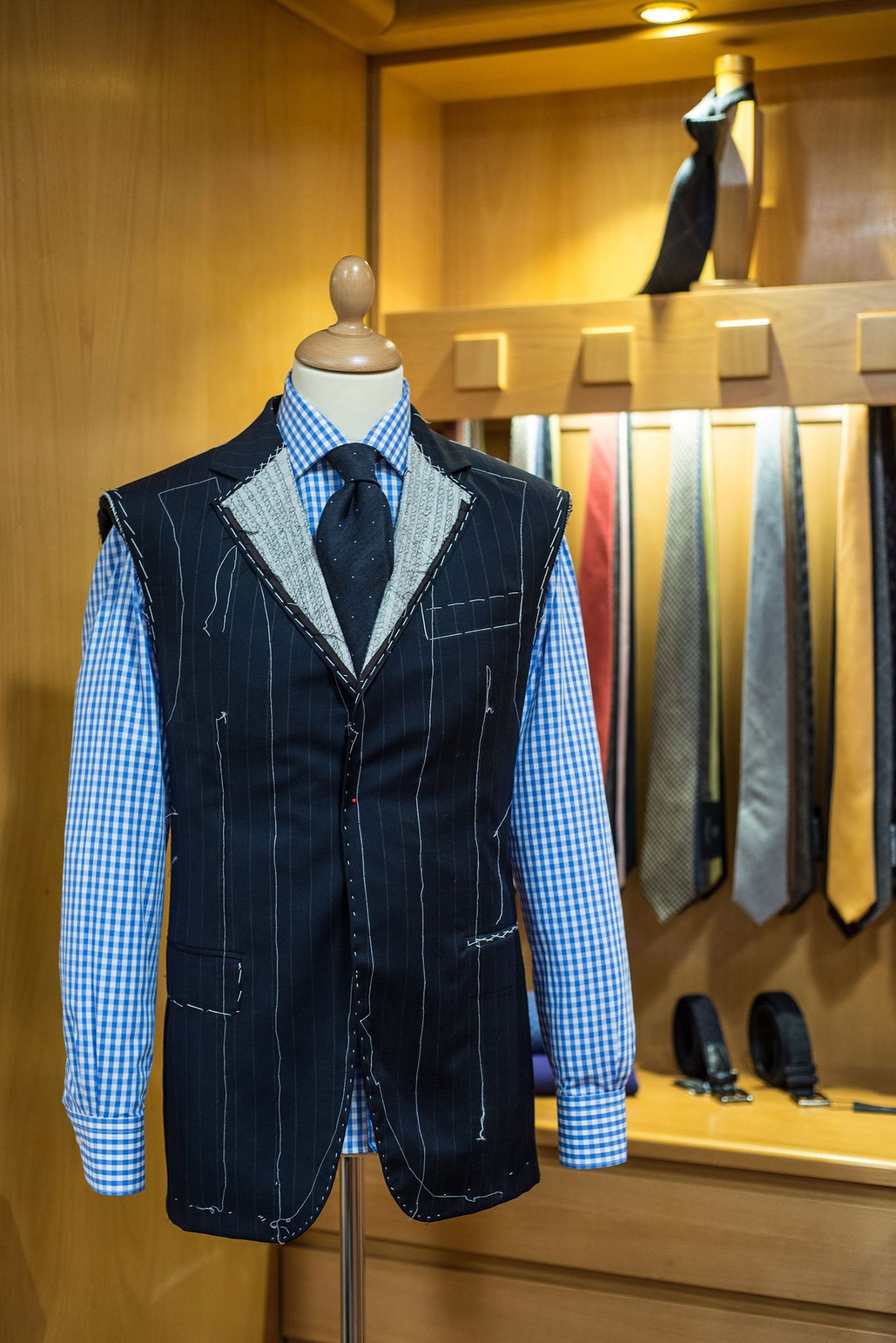 Today Gregory has offices in the most important economic cities all over the world, such as the United States, Australia and the Middle East, where its  tailor-made creations have also conquered the heart of  heads of state and important public figures.
Since the early 90s Gregory has therefore taken care of the image of the man who loves a classic, elegant style characterized by high quality materials: wearing a Gregory jacket, as well as a suit, a shirt or a tie, is synonym of a very specific choice, the choice of beauty, in all its meanings.