One swallow does not make a spring…but the new collection of Coccinelle bags does! The Spring/Summer 2021 season of the well-known brand is a real hymn to the summer, with fresh and light pastel shades, ideal for bringing with you all the well-being and cheerfulness of the spring air.
As it happens for every season, Coccinelle emphasizes the perfect blend of the selected shades, textures of materials and of the design, with the aim of creating a perfect women's bag to communicate the styles and fashion trends of the season.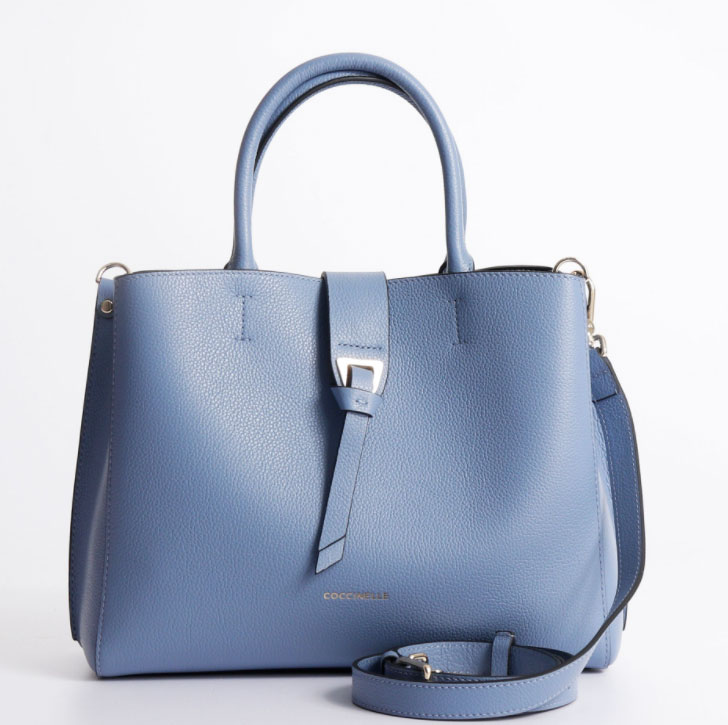 This trend is also confirmed for this summer – if not amplified – with great use of light colors, using the must-have colors of the next summer 2021 season: white, in the brand variant called "Lambskin White", is definitely the protagonist as well as a beige with a particularly warm and enveloping shade,"Warm Beige" in fact, and an intense blue, almost denim, called "Pacific Blue".
The shades just described, followed by the classic black and dark blue for lovers of a more classic style, are combined with bags, crossbody bags and shopping bags characterized by extremely simple shapes but accurate in details, ideal to accompany every woman during the day with a unique touch of charm and elegance.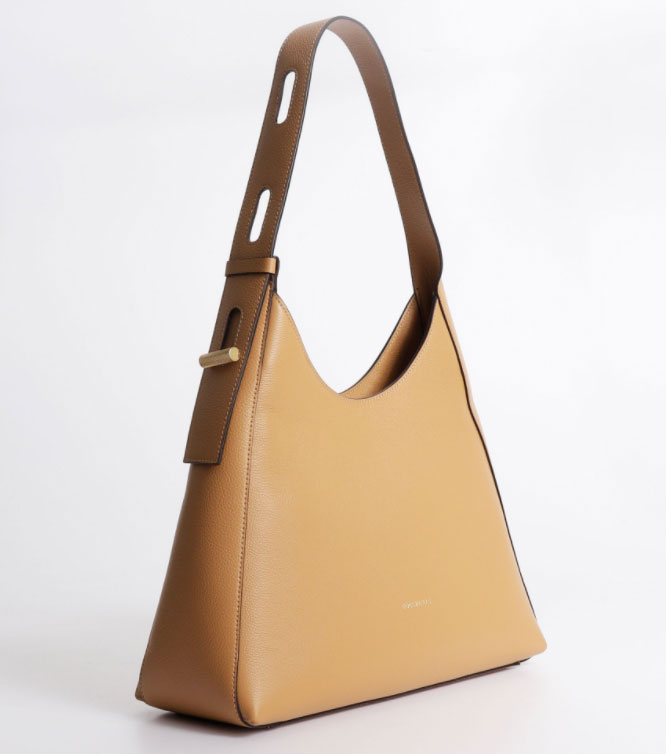 Speaking of design, the Coccinelle Spring/Summer 2021 handbag collections mark the introduction of two new collections, dedicated to a different audience but destined to be madly loved in equal measure: with a highly geometric style, whose austerity is emhpasized by the shades used, Fedra is a bag and handbag collection ideal for work or freetime thanks to the big design given by the structured and flared shape of the models; The Coccinelle Goodie bags, on the other hand, have a distinctly different mood, abandoning geometry and focusing instead on a soft wave design, made with a particular leather processing, which creates an incredible play of shades and textures which offer a great sensation by touching them.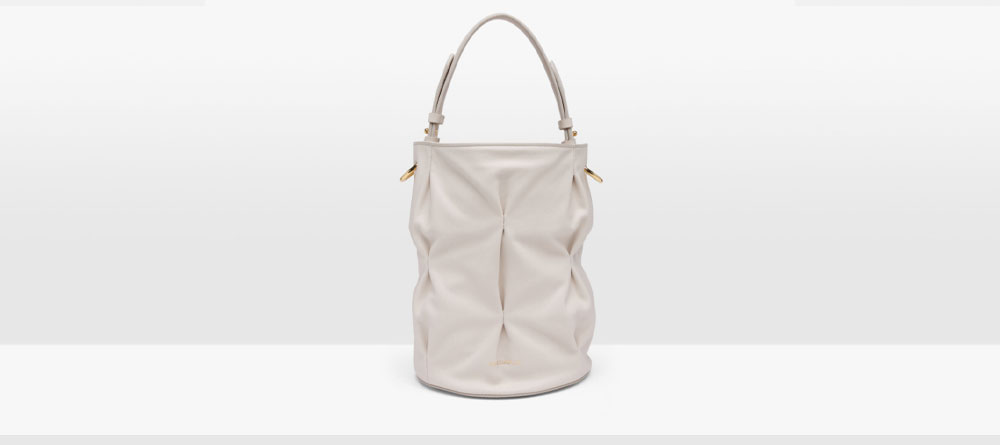 Alongside these great news we find instead a must-have collection of Coccinelle women's bags, the Alba collection, which has already had the opportunity to conquer the hearts of lots of women with its extremely simple and refined style, therefore versatile and able to enhance every look with their glamorous style.
With an impalpable and evocative appearance, the Coccinelle bags from the new collection are already bringing us to the new season, full of new trends that await to be discovered.