Valentine's Day is almost here and in this particular year the need to give something special to make the people in our life feel our closeness that cannot be physically expressed is really strong. This year, as our slogan says, we are "MadlyInLove", as distances have amplified our feelings towards not only our sweetheart but also towards all the people that we love, friends and family, with whom we couldn't spend time.
So why not dedicate February 14th not only to our sweetheart but also to all the people that we love? So this year our moms, dads or our best friends deserve a gift! Our gift ideas selection for Valentine's Day 2021 is therefore dedicated to all kinds of love.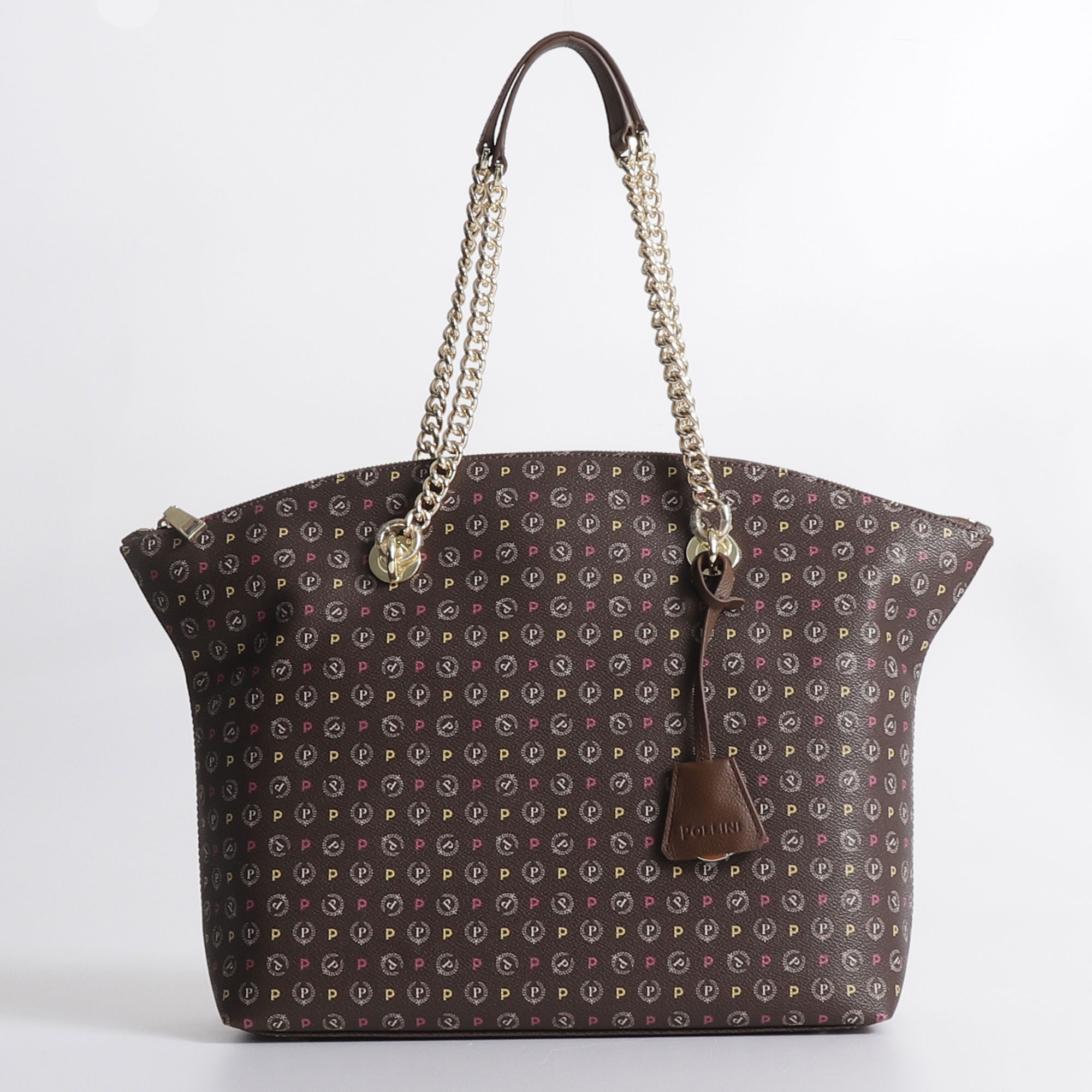 The news for Spring/Summer 2021 are obviously the protagonists of our gift ideas selection, previews that, as we have already seen, bring great innovations to the collections of our best brands. This is the case for example of Pollini, which for its iconic Heritage collection this year offers a very fresh combination in ivory and fiery red, or a fun and original multicolored logoed texture, perfect for giving a new touch to the timeless Pollini collection of women's bags and accessories.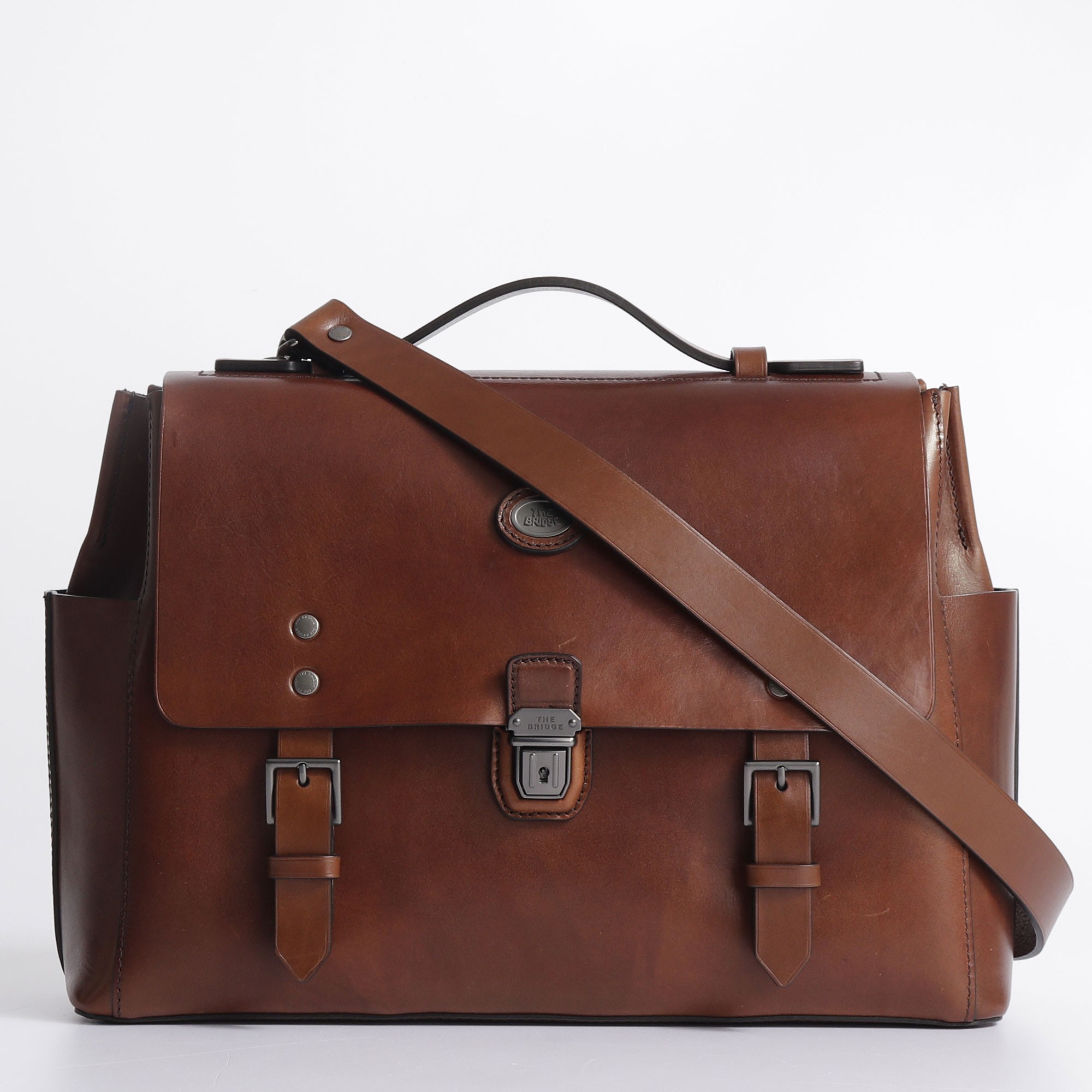 The Bridge brings another lively and perfect for summer news, which for the new season offers the Anna collection in the yellow variant, perfect for coloring backpacks, shopping bags, buckets and crossbody bags with a real sunshine. The Bridge introduces big news also in the men's world, with the refined Lorenzo collection that stands out not only for a style with an extremely sober and linear mood, but also for unique details such as the raw-cut leather and the metallic logo, which is proposed in a new version. Piquadro also reserves great news, such as the PQ-Y collection, with which the brand loves to play with the alternation of different fabrics to give an extra sprint not only to the design but also to the resistance level of the accessories, varying the type of material according to the specific area of ​​the model.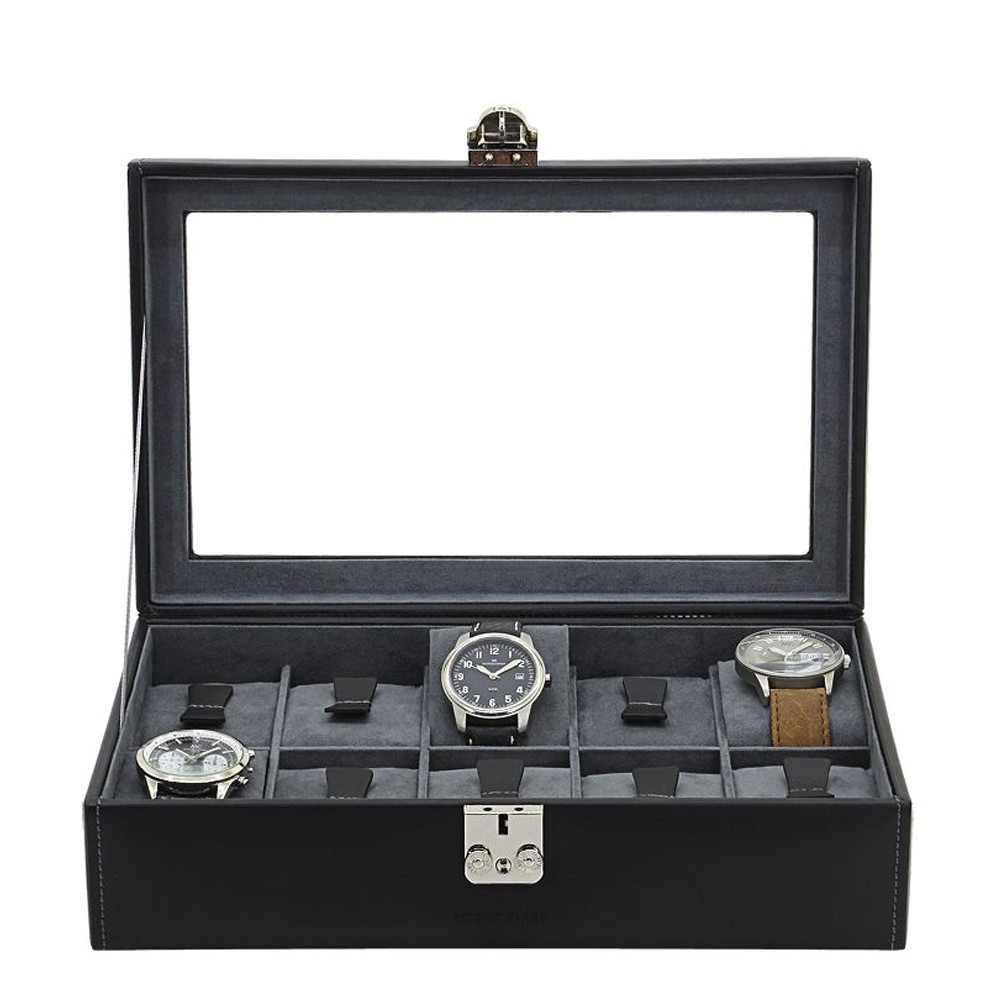 For lovers of small leather goods and accessories, a precious and unforgettable gift could be a Friedrich Lederwaren jewelry or watch box, as well as desk accessories for the study or office. Also in the world of wallets it is possible to find original solutions, as in the case of the Secrid card holders, which are available in a very special version for women, or in the case of the modular Piquadro wallets of the Urban collection, to be customized according to the needs of the receiver by choosing an insert with card, coin or ID holder.
Symbol of love, this year's Valentine's gift is tinged with a more particular and wide meaning, because, after all, we are #madlyinlove!