Among the keywords of Spring/Summer 2021, "Sustainability" certainly stands out, interpreted in two specific meanings, which Piquadro seems to have fully grasped.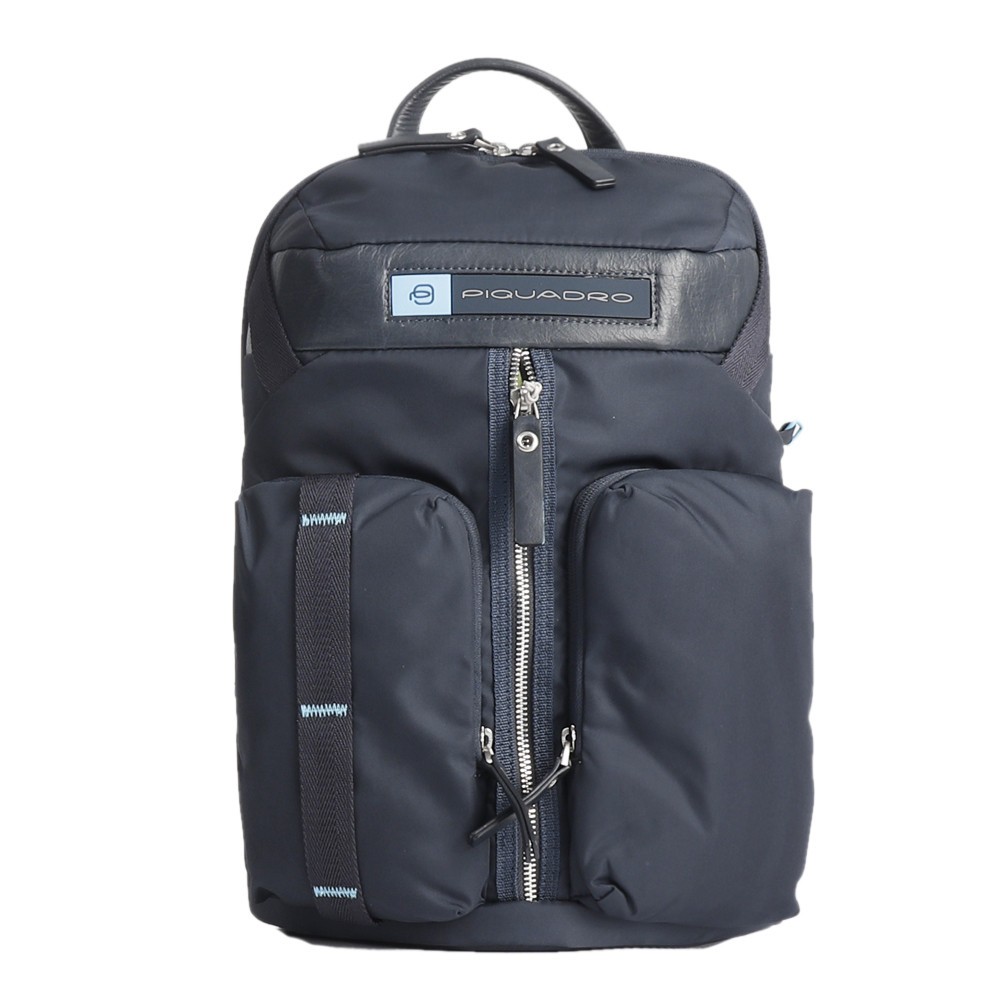 The brand, which has made of technology its strong point, for this season is expanding its collections made with technical fabrics from recycled materials, proposing new models and reinterpreting timeless classics: this new project has taken its first steps last summer with the PQ-Bios collection, whose models were accompanied by a plate indicating the weight of the recycled material they were made of, and continues this year with some news and a great return.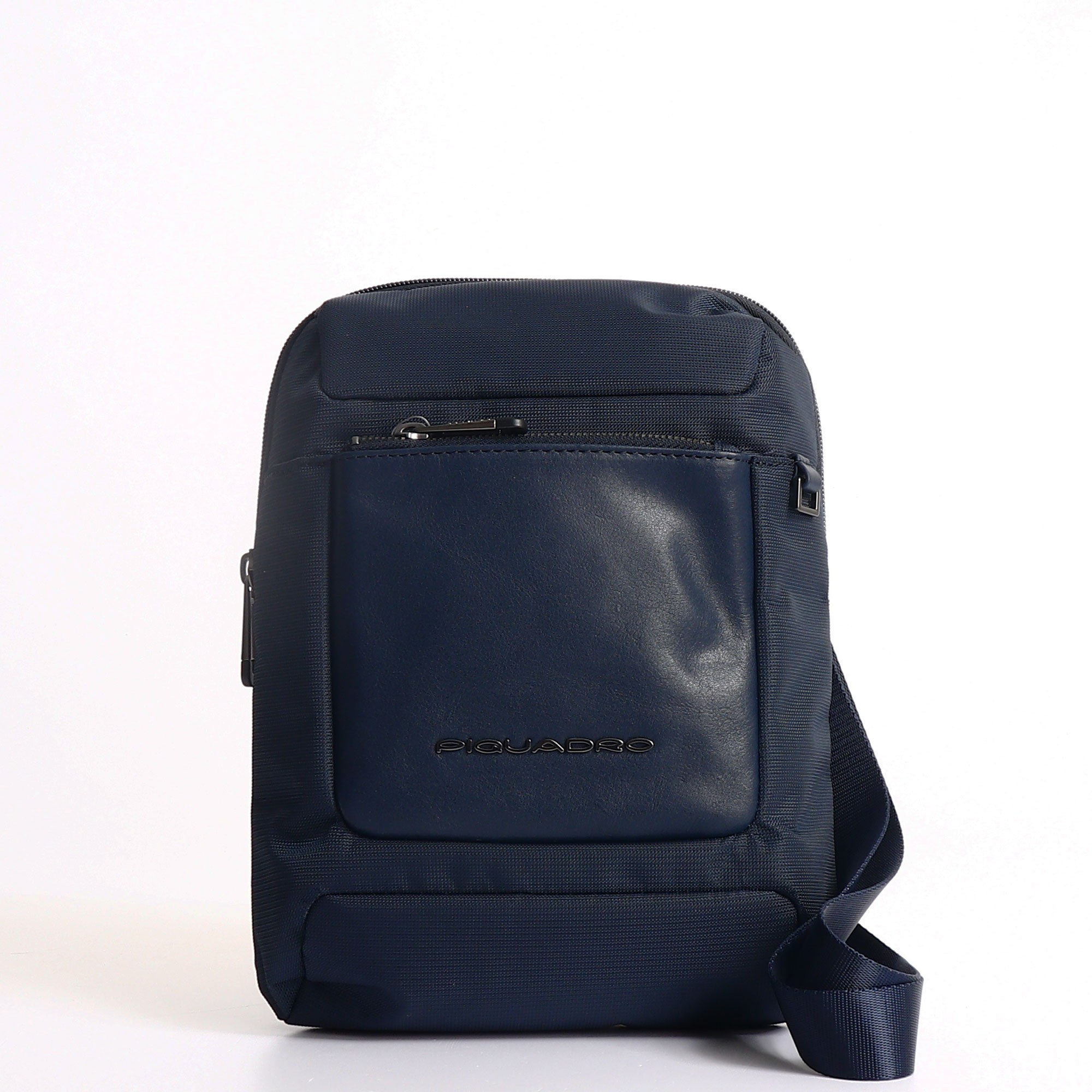 The great news regards the Macbeth collection, which dedicates a new green touch to business with the use of a fabric deriving from polyethylene coming from recycled plastic bottles: the design of the models in this collection best embodies the mood that the brand intends to communicate: linear and sober, urban and contemporary. The big comeback is instead that of the iconic Brief collection, which again populates the assortment of Piquadro bags and backpacks in a new version, which involves the use of nylon from recycled material processed in order to reduce the environmental impact.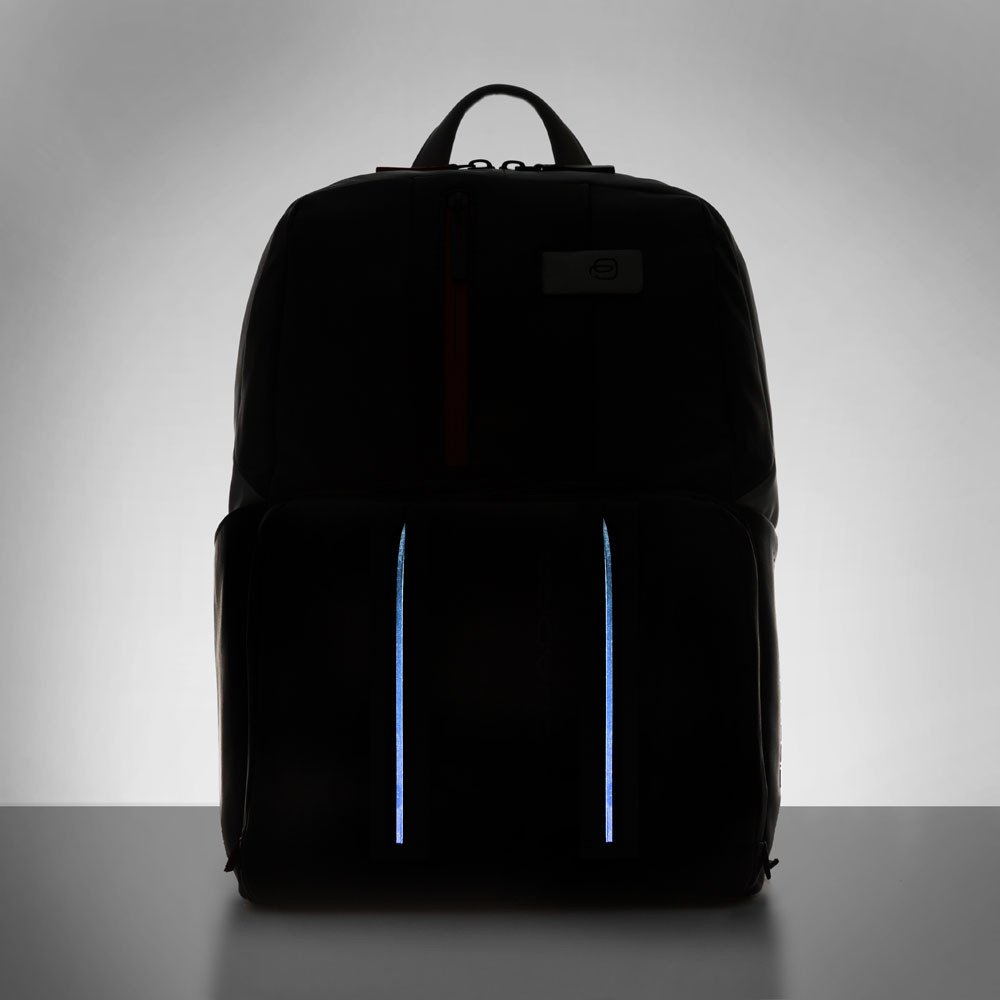 But Piquadro's project towards sustainability does not only concern materials, but also the lifestyle of the professional: dedicated to those who love to travel with a low environmental impact, with a scooter or bicycle, for example, the Urban collection is equipped with led inserts. The models of this collection, in fact, reproduce the style and design of the Piquadro Urban business backpacks of the past seasons but with the addition of two LED strips on the front, which can be activated with a special button on the base of the shoulder straps . Available with different types of brightness and intermittence, the LED system of the Urban backpacks is rechargeable via the USB port, therefore in a practical and fast way. The new trends in terms of means of transport provide for extra precautions in terms of visibility, therefore having a LED placed right on the shoulders, in correspondence with your backpack, adds a level of extra safety for your travels.
Among recycled materials, eco-sustainable productions and models that become real tools for alternative mobility, Piquadro seems to have embarked on an innovative, unprecedented and interesting path, and we can't wait to find out what other innovations the brand has in store for us.