Cheerful, bold, colorful: Le Pandorine bags are perfect to make you laugh on every occasion, and never before has a beautiful smile become an indispensable accessory like in this period.
The new Spring/Summer collections seem to answer exactly to this question, with bags, accessories and small leather goods collections dedicated to the summer season, starring the irony that has always characterized the brand's bags.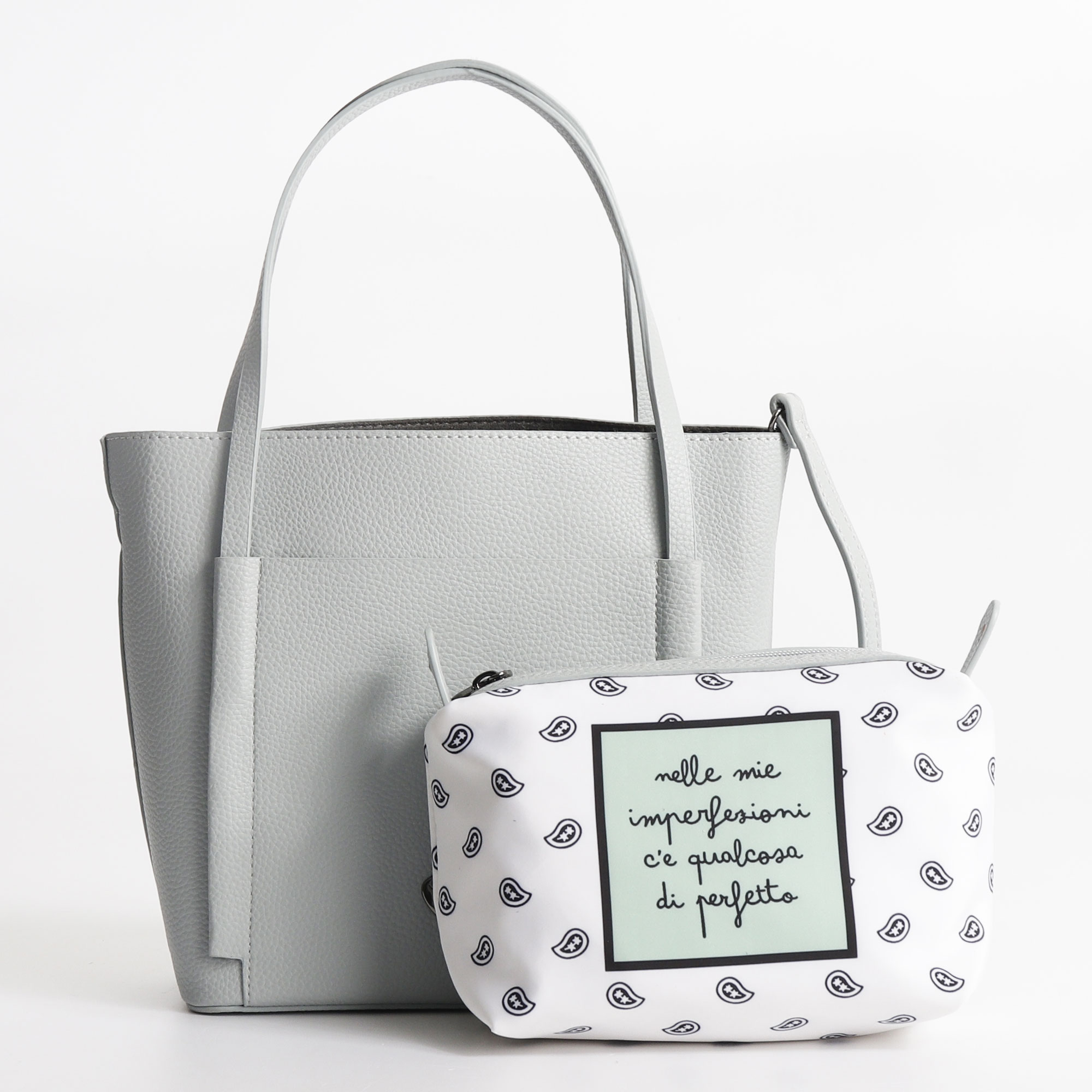 Le Pandorine women's bags of this season seem to symbolize every women's mood, inviting her to never give up ("you don't have to try, you have to succeed", or "step by step, day by day") but also to accept with self-irony their dark sides ("I am made of the same substance as anxiety"), facing with the right dose of lightness the small, big problems of the every day life ("Monday is for heroes", or "If the problem is a mountain, go to the sea ").
But, you know, in the world of Le Pandorine there is more besides phrases: the summer collections offer details rich in style and joy, with fluo details and inserts, original and creative solutions, models with peculiar shapes like the crossbody bags with the shape of a backpack.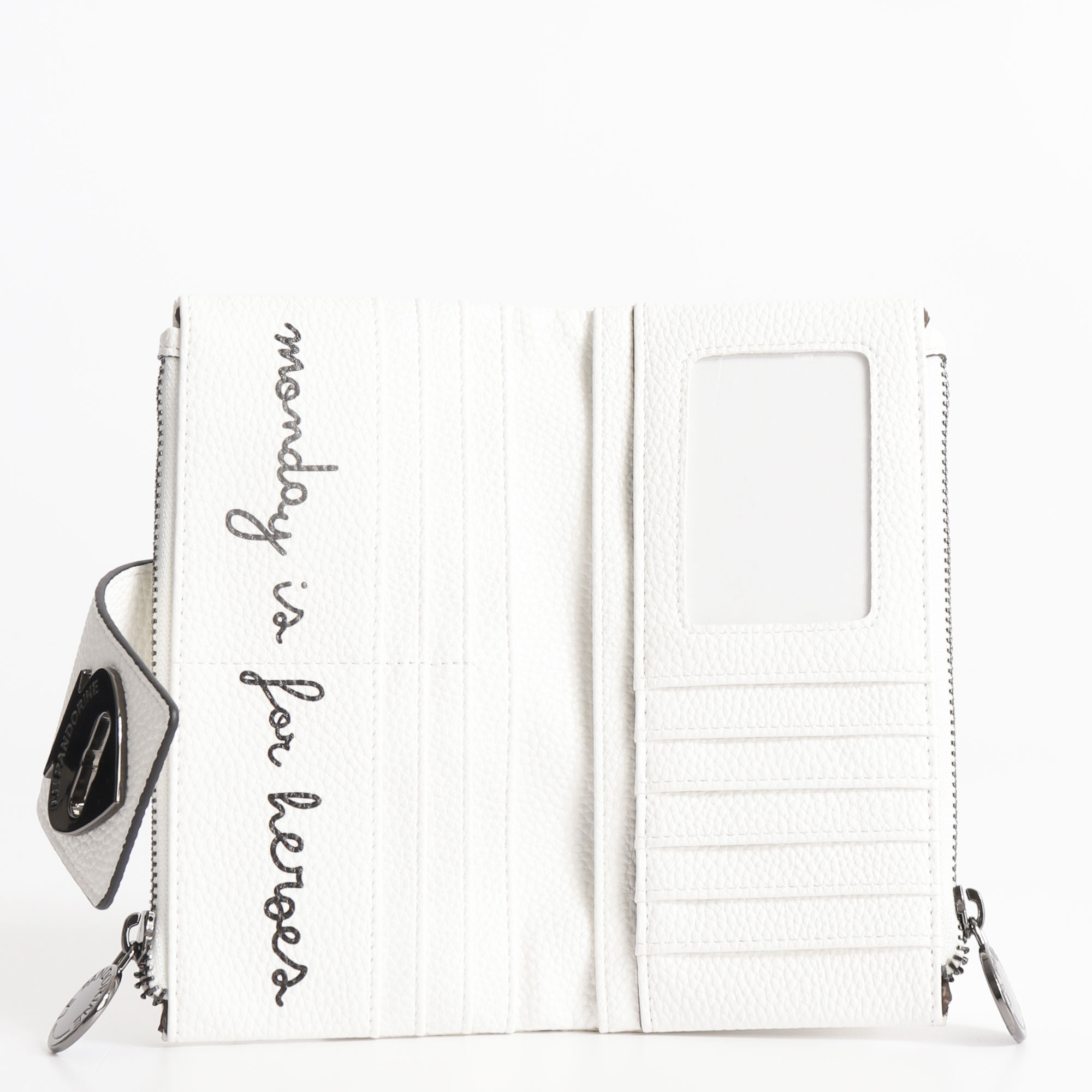 Also essential are the small leather accessories which, in addition to wallets and clutches, offer unique key rings with the design of small handbags, a fun solution to carry your own keys and use the handbag to store a small bottle of sanitizer or a spare mask.
Shoppers, bags, crossbody bags, backpacks and clutches: the world of Le Pandorine is full of models perfect for holidays, freetime and work, bringing with it the right dose of joy and irony.