The Spring/Summer 2021 season is almost here and the Matilde collection of The Bridge women's bags provides an excellent compromise between casual and elegant, making it particularly suitable for both everyday life and special occasions.
The Matilde collection of women's bags contains al the characteristics typical of the brand adding at the same time some additional elements to the models and offers roomy and practical bags thanks also to the several pockets and inner compartments.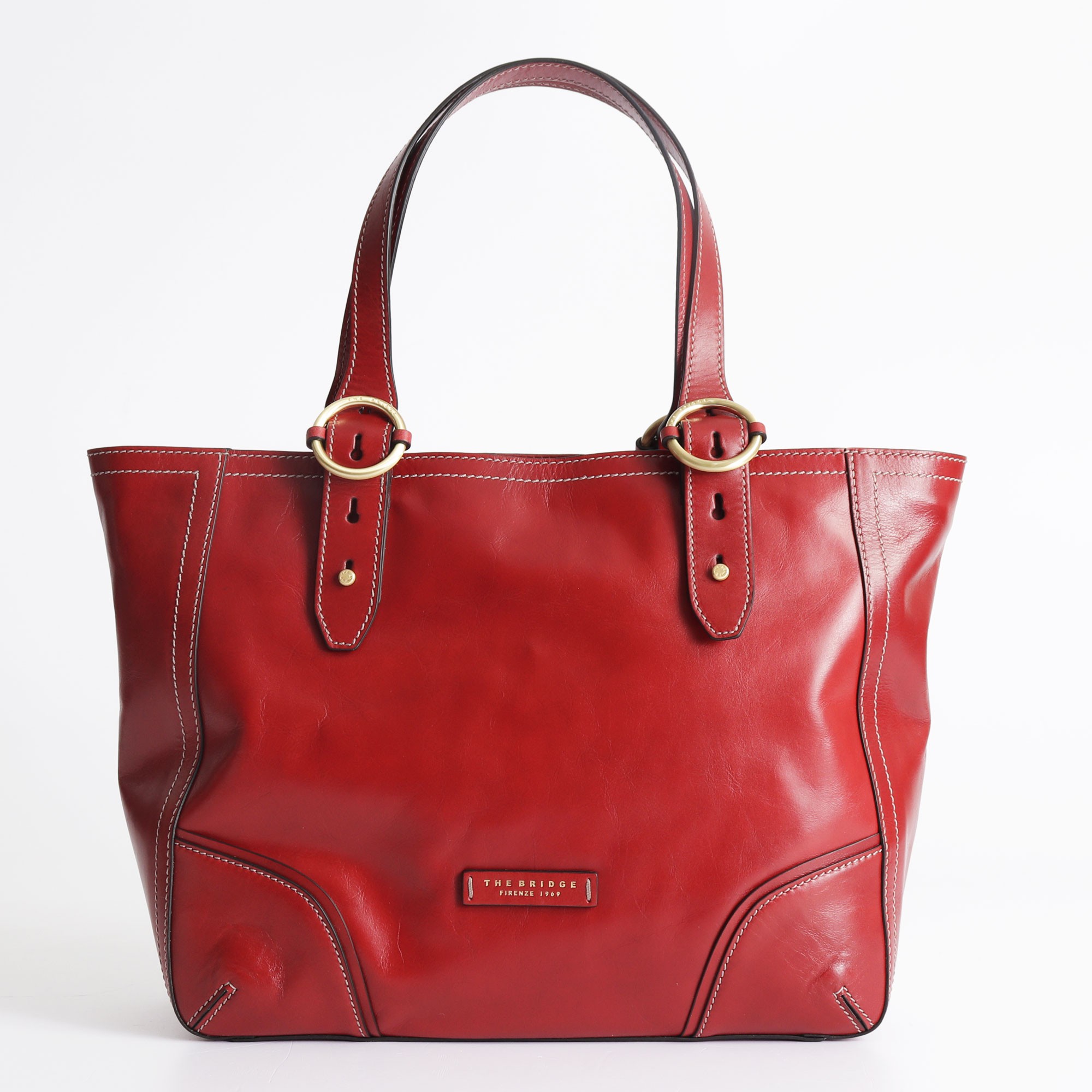 The shopping bag, with its long handles and a very useful laptop compartment, is ideal for every business need. This model is also available in a short handles variant with a removable and adjustable shoulder strap, making it perfect for different occasions.
Part of the collection is dedicated instead to hobo bags, suitable to complete a casual but sophisticated outfit.
For those who, on the other hand, want greater comfort and practicality in carrying what they need, the collection offers a comfortable leather backpack with adjustable shoulder straps and magnetic closure. The inner pockets and linings also allow it to keep everything that is on their inside in order.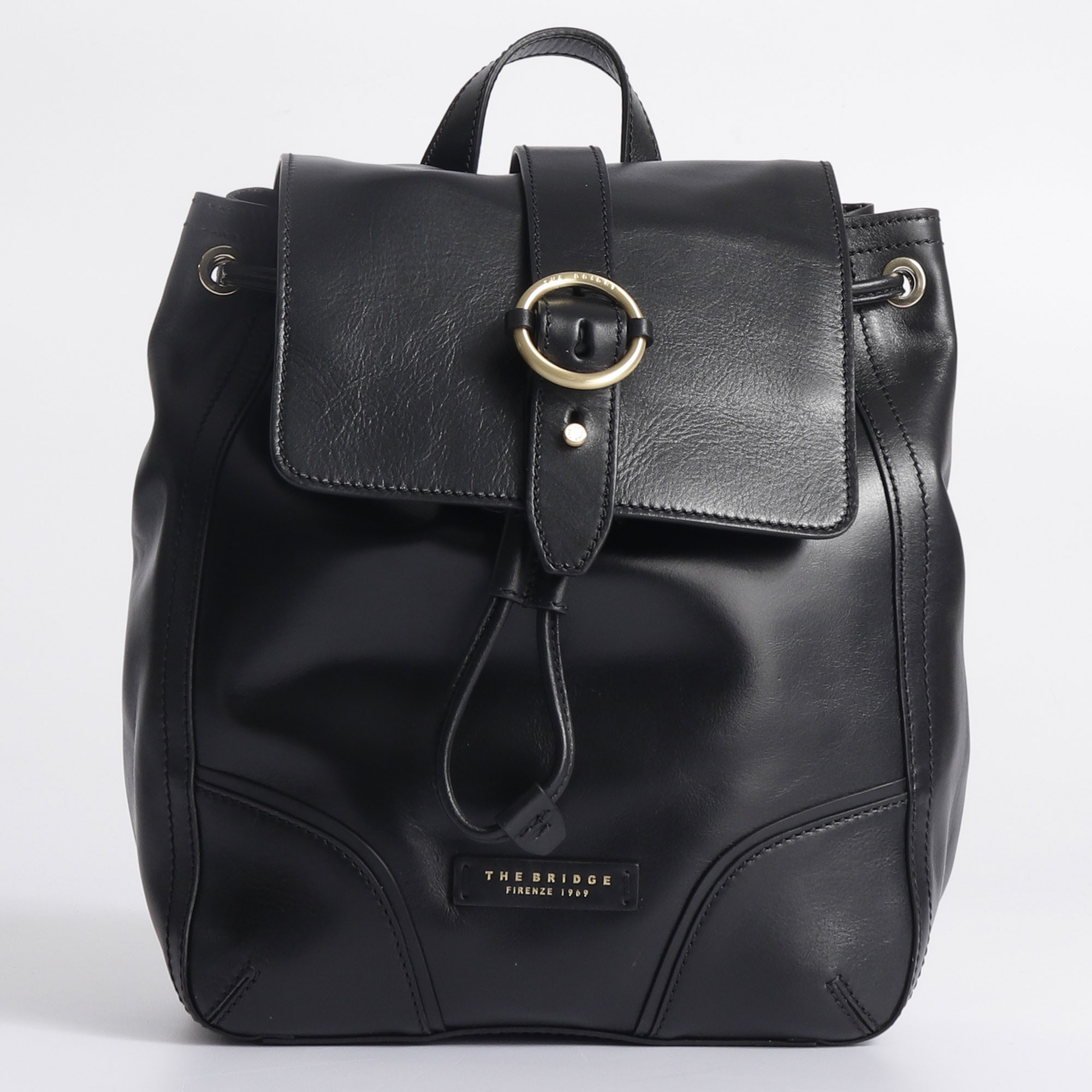 The model is available in three different colors: black, red and leather brown, which perfectly combine with the relief stitching and the front metallic buckles. For those who love to not to go unnoticed, the red leather models are perfect; for those, on the other hand, who prefer to maintain a more classic and sophisticated style, the leather brown and black colors are an excellent choice.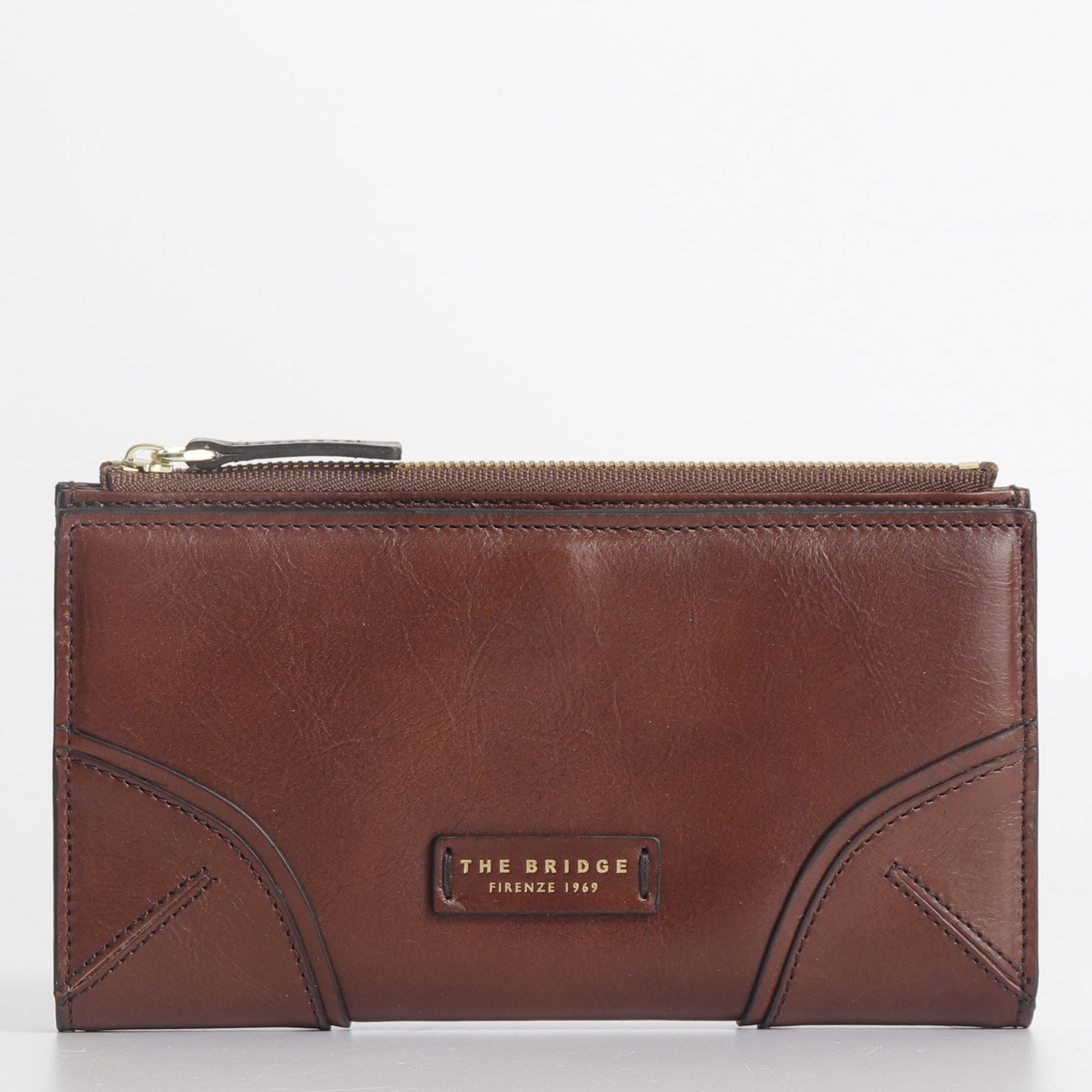 Other unmissable elements of the collection are The Bridge leather wallets, which have always been a jewel of the brand: equipped with banknote compartment and a front flap with button, they are comfortable and practical.
The reinforced edges and gold-colored finishes are a perfect expression of the accuracy and modernity that this collection wants to offer.
The Bridge, which has always been a symbol of refinement and elegance, with its new models, provides leather accessories suitable for every moment of the day, whether it is during work, vacation or freetime.