Perfect companions of the travelers who love adventure and light-hearted holidays, this year Travelite offers the Next collection, a real innovation for the German brand, which announces its inclusion in its assortment, speaking of the "next chapter" in the brand's suitcases world.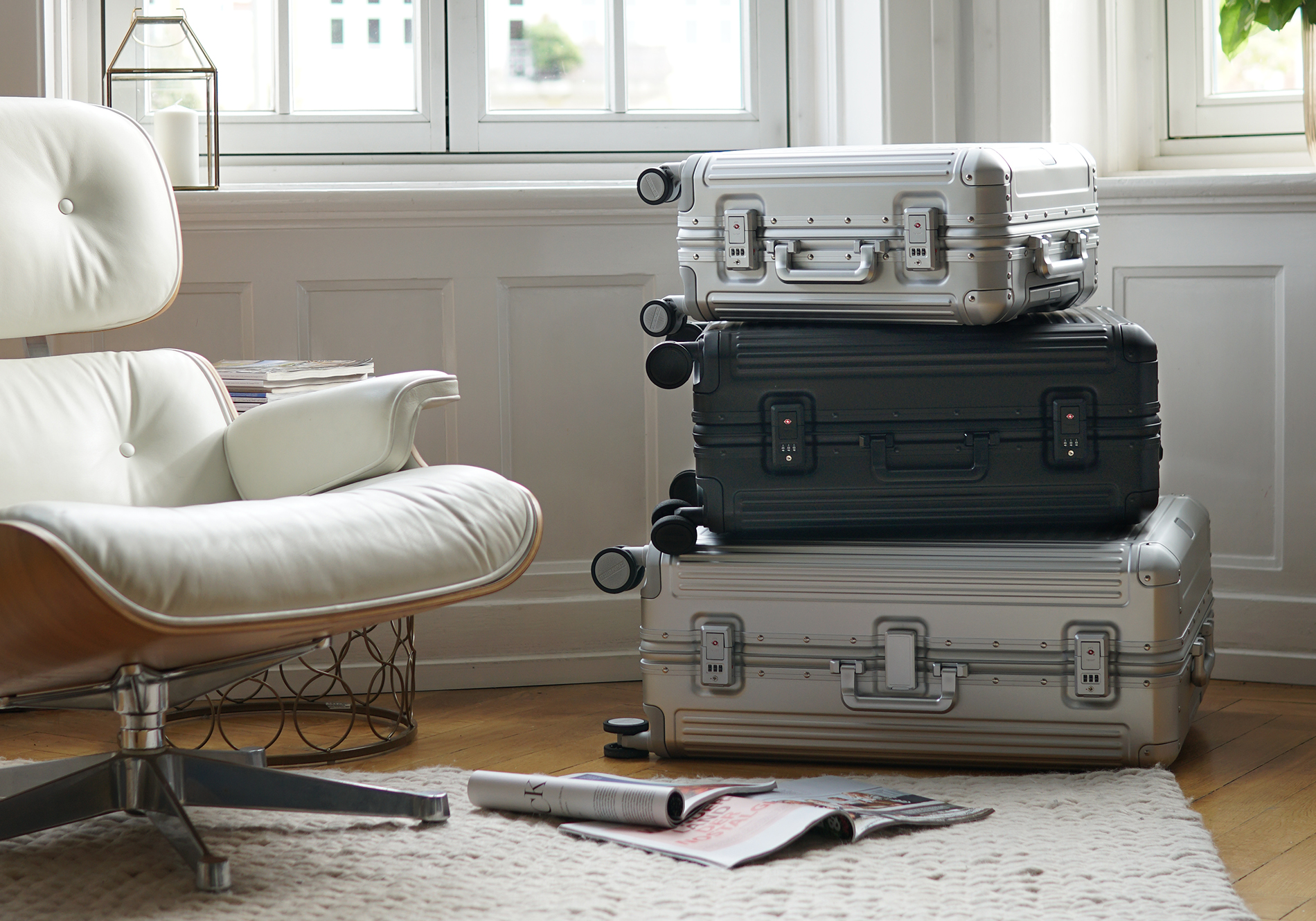 A feature that immediately catches the eye is the spinner shell, made of latest generation aluminum which, accompanied by an extremely stable frame with reinforced edges, contributes to giving great resistance and solidity to the models of the collection and a travel experience free of worries. This new type of aluminum has already been successfully tested in the aeronautics sector, thanks to the particular combination of lightness and strength.
The Travelite baggage of the Next collection are rich in details and features that cannot fail to conquer every type of traveler, from the occasional to the most experienced: the snap closure (without zipper, an element that allows, moreover, greater waterproofness of the luggage) is equipped with a TSA combination and therefore suitable for travel to the United States, the wheels are double, rubberized and extra large, to ensure greater stability but at the same time fluid movements, the handles and the pull-out handle are cashed in the shell.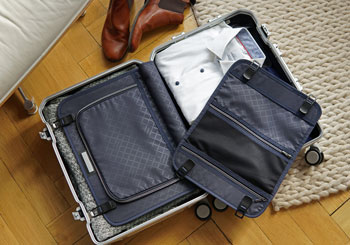 The interior is also rich in details such as the exterior, featuring dividers, straps and compartments on both sides, modular and adjustable according to the organization that is intended to give to the contents of the suitcase. A small gem is the removable fabric divider, which can be fixed with a clip or even completely removed if not needed.
The Travelite Next collection offers three different sizes (carry-on luggage, medium and large baggage) and a travel kit, all available in silver and black, two shades that perfectly combine with the aluminum frame and its design, which is extremely urban and contemporary.
The Next collection is perfect for any type of travel and for those who like to be accompanied by extremely functional suitcases with a particular design, for a travel companion destined to leave a sign!